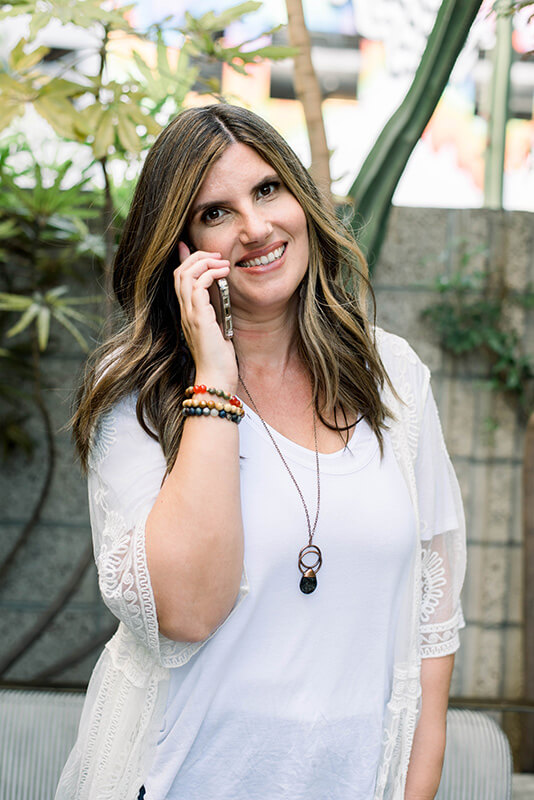 Want to chat first? Book a free phone consultation to find out if my services are a good fit for you
Where I See Clients
I see clients in-person in West Los Angeles as well as globally over the phone or zoom.
---
Insurance
I can accept FSA/HSA cards in the event your plan covers Reiki or CranioSacral. Your insurance provider may require a "Letter of Medical Necessity" from your physician before covering services.
Pricing
30 minute Discovery Call – Free
90 minute New Client Session – $175
Packages – Listed below
---
Packages
Everyone who comes to me has a unique story and needs.
I will make a recommendation for the package level and length that I feel would be most beneficial after your Discovery Call or New Client Session,
---
Wellness Package
$620 – 1400
Best for general wellness and treating acute issues such as a recent injury or stressful event that doesn't have a long-standing history.
Includes:
4-10 Healing Sessions
Priority Scheduling
Breakthrough Package
$1297- $1897
Best for 1-2 specific long-standing physical or emotional struggles or one major life transition. Experience mind, body, and soul level healing with coaching & integration.
Includes
Illumination Session (Identify blockages and create goals)
Journaling Prompts & Activities
Integration Guide
Journal to record your experience
Priority Scheduling
6-9 Healing Sessions
2-3 Coaching Calls
Unlimited email and texting support
Transformation Package
$4597
Best for those ready for a complete transformation. Shift your life in this 6-month journey. Deep dive into breaking old patterns and limiting beliefs, cut toxic energetic ties and level up your vibration to attract the life you really want.
Includes
Everything from Breakthrough Plus…
Private 6 Hour Retreat
Guided Journey to gather wisdom from future YOU!
Reiki Level 1 course for self healing
Personally Selected gift bundle to support your journey.
Total of 18 Healing Sessions
Total of 6 Coaching Calls
A once-per-month annual plan is available for clients who benefit from ongoing care, such as Autism, Alzheimer's, Parkinson's, and Fibromyalgia.
Bonus: All Packages include weekly Distance Healing & Energy Balancing.