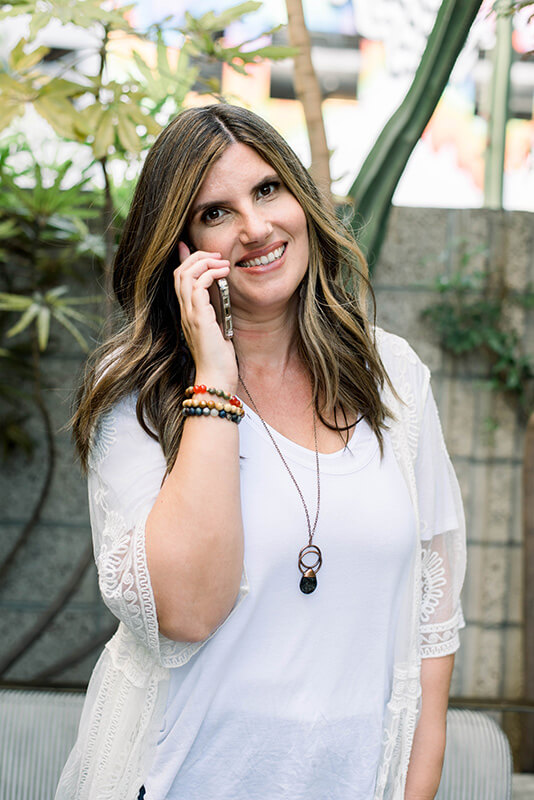 Want to chat first? Book a free phone consultation to find out if my services are a good fit for you
Where I See Clients
I work with clients all over the world over the phone and in my West LA office.
13323 W. Washington Blvd. Ste 101, Los Angeles, CA
---
New Client Session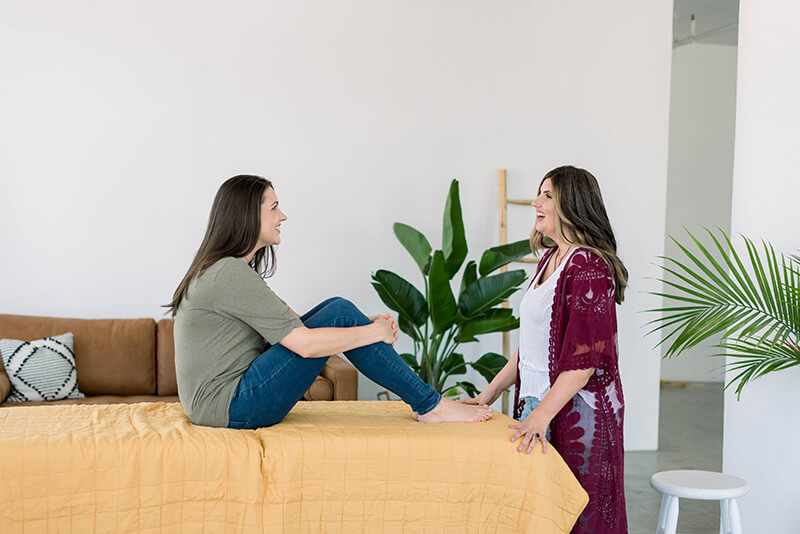 Includes; Initial Consultation, Evaluation, Treatment, Energy Balancing, Re-Evaluation, and my professional recommendation for your healing goals.
---
SoulShine Program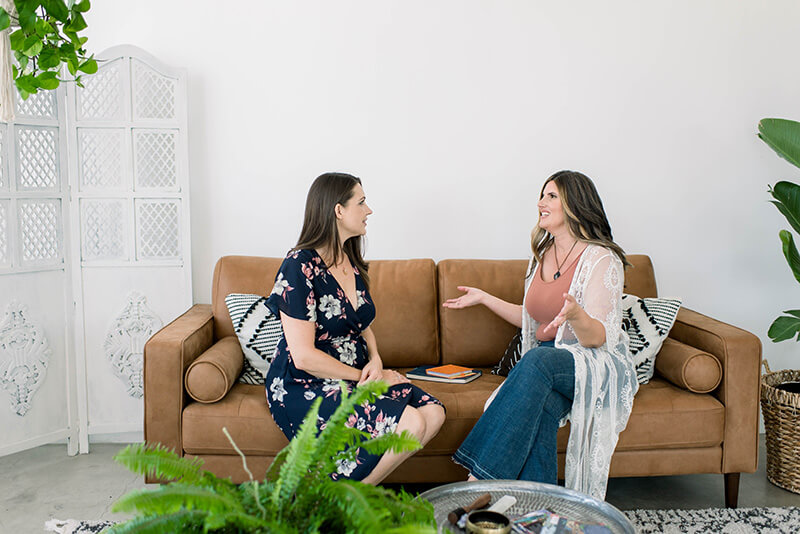 This program is filled with supportive healing techniques that meet you where you are and allow you to heal and evolve to where you want to be.
You don't have to take years to shift your life! Take the first step today.
---
Breakthrough Package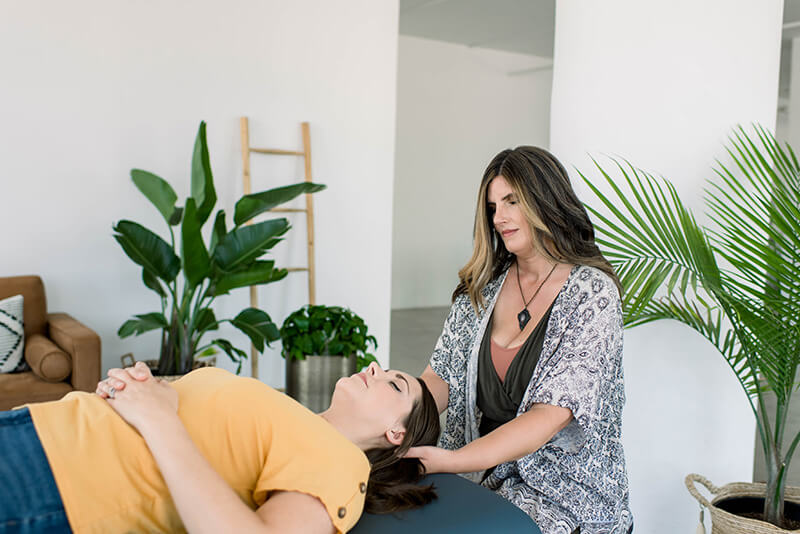 Commit to your healing goals as we partner together. Perfect for acute issues
---
Insurance
I can provide you with a "superbill" for you to submit for reimbursement in the event your plan covers Reiki or CranioSacral.
Covid19 Precautions & Safety
Following all current CDC requirements regarding health safety and disinfection.
I am fully vaccinated
---