Where I See Clients
I work with clients around the world as well as in person at my West LA healing space.
For distance clients please book a phone consultation.
13323 W. Washington Blvd. Ste 101, Los Angeles, CA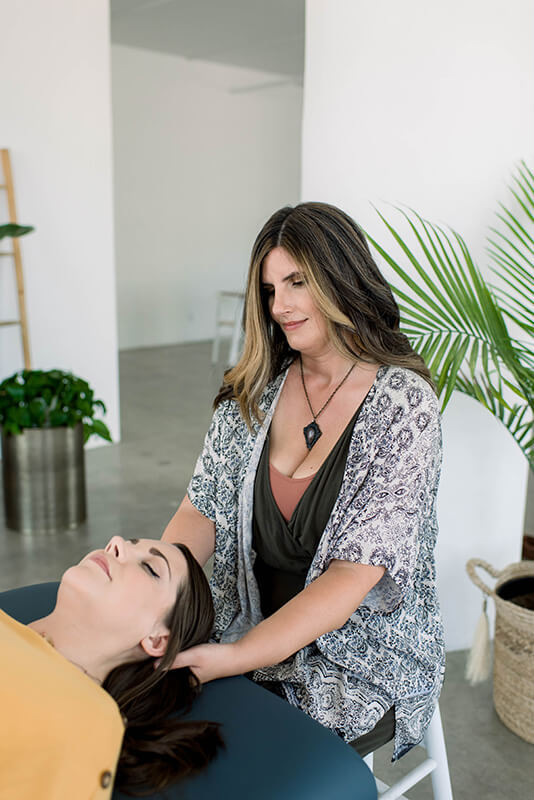 New Client CranioSacral Session
1 hour 30 minutes – $200
Initial Consultation, Evaluation, Treatment, Energy Balancing, Re-Evaluation, and my professional recommendation for your healing goals. Scroll down for pediatric sessions.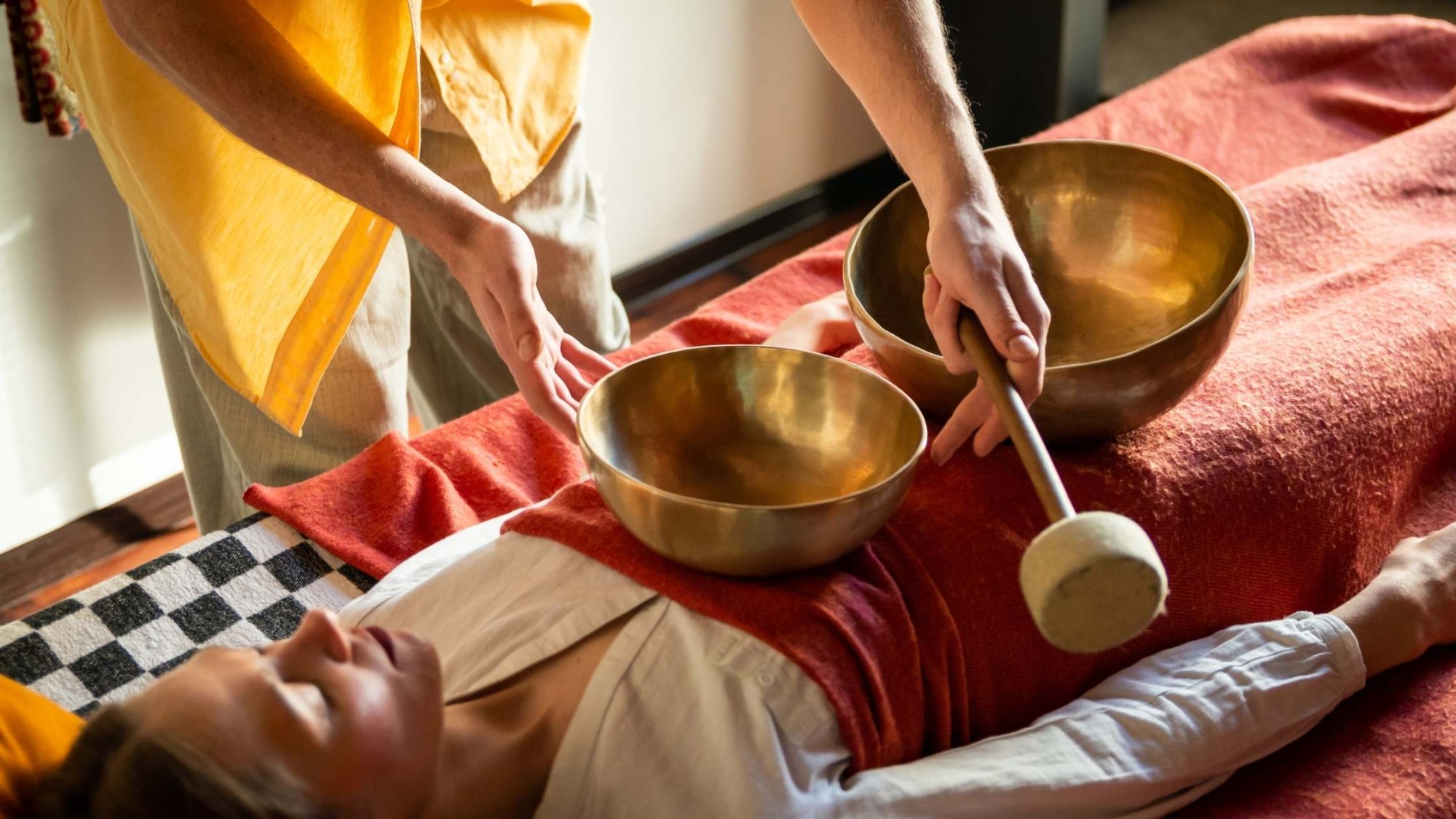 Vibrational Sound Therapy
60 minutes – $175
Through a blend of vibrations and tones, your body, mind, and spirit will begin to resonate in a healthy and aligned state of being.
---
Pediatric Session
30 minutes – $90
This craniosacral therapy session is for children and babies ages 12 and under.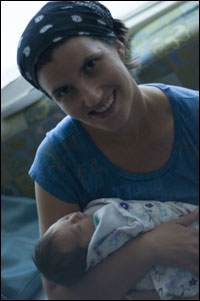 Would you like to chat first?
Book a free consultation to explore if my services are a good fit and ask any questions you may have.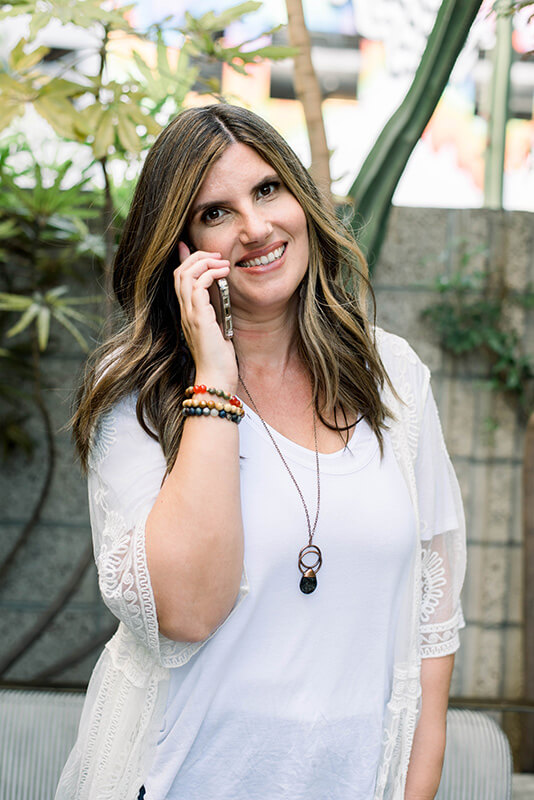 Insurance
I can provide you with a "superbill" for you to submit for reimbursement if your plan covers Reiki, CranioSacral, or Vibrational Sound Therapy.
Covid19 Precautions & Safety
Following all current CDC requirements for health, safety, and disinfection.
I am fully vaccinated and wear a mask. (Client's masking is optional.)
---