My packages and prices are listed below.
11600 Washington Place. Ste 202D, Los Angeles, 90066
Virtual Sessions can be found here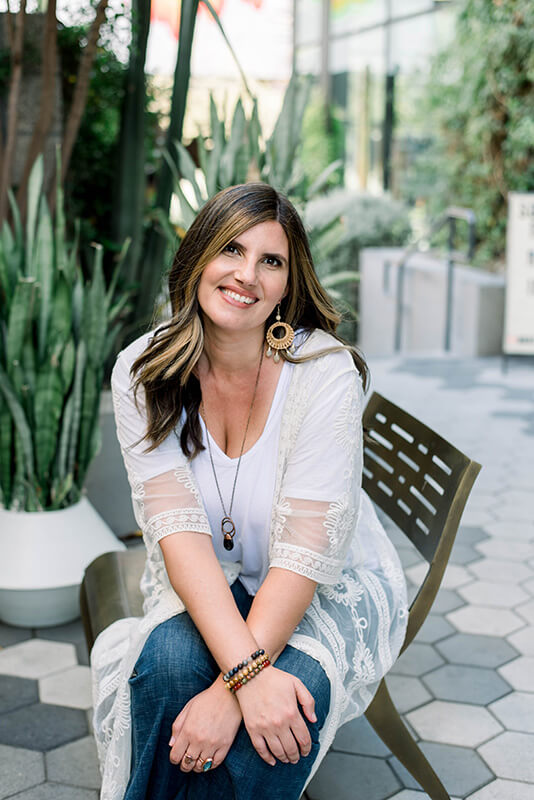 ---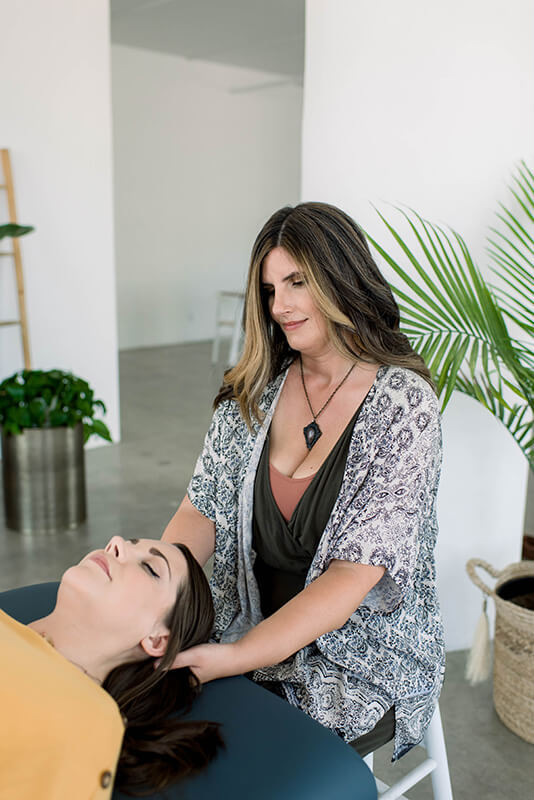 New Client Session
During your time with me, you can expect a thorough consultation and evaluation followed by personalized treatment and energy balancing.
I will also re-evaluate your progress and provide my professional recommendation for a wellness plan that is tailored to your specific needs.
Depending on your preferences, your session may include one or more modalities such as CranioSacral Therapy, Reiki or Sound Therapy.
I look forward to working with you and helping you on your healing journey!
---
Returning Clients
Continue your care with a package of sessions, monthly membership, retreat day, or a transformational program.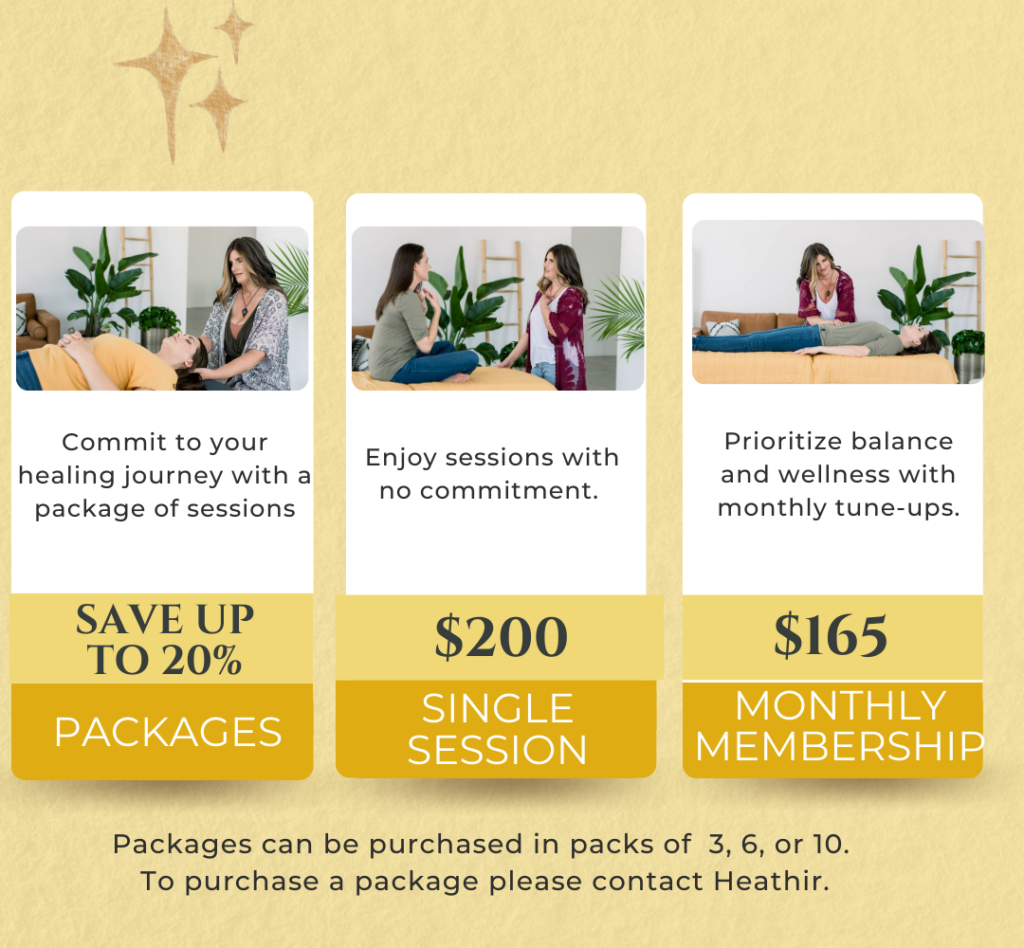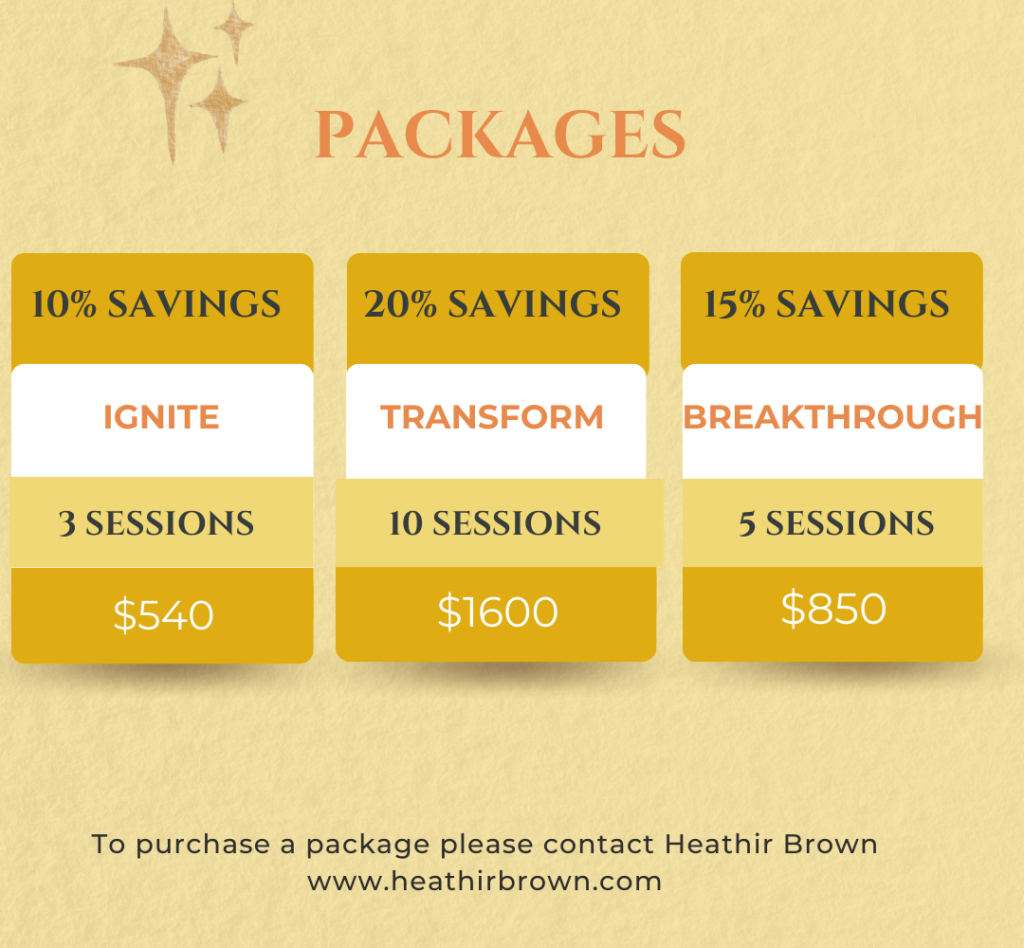 You may convert your session to a package at your appointment. The session fee will be applied to the package total.
---
Pediatric Sessions
Craniosacral therapy sessions for children and babies ages 12 and under and their family
---