Scroll down to book a New Client Session or click the link to jump down the page to Pediatric or Established Clients
I see clients in West LA at
13323 W. Washington Blvd. Ste 101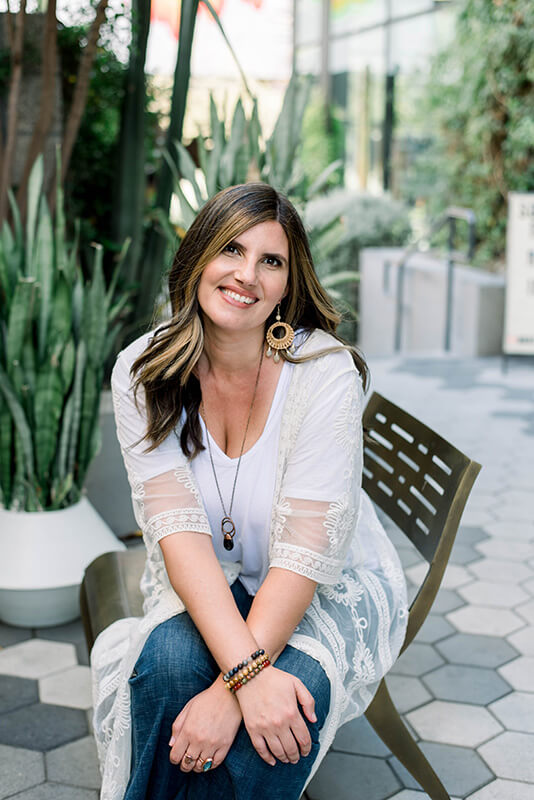 ---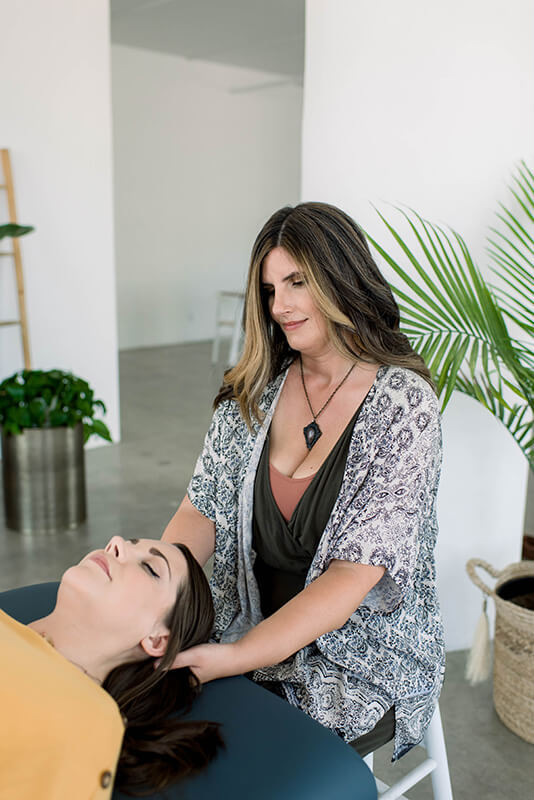 New Client Session
75 minutes – $200
Your session will include one or more modalities: CranioSacral Therapy, Vibrational Sound Therapy, and Reiki.
The session is customized to your personal needs. You may select the modality/s of your choice or invite me to tune into your inner wisdom and my expertise and flow through the session intuitively.
The session includes:
Consultation, Evaluation, Treatment, Energy Balancing, Re-Evaluation, and my professional recommendation for a wellness plan that helps you reach your healing goals.
---
Would you like to chat first?
Book a free consultation to explore if my services are a good fit and ask any questions you may have.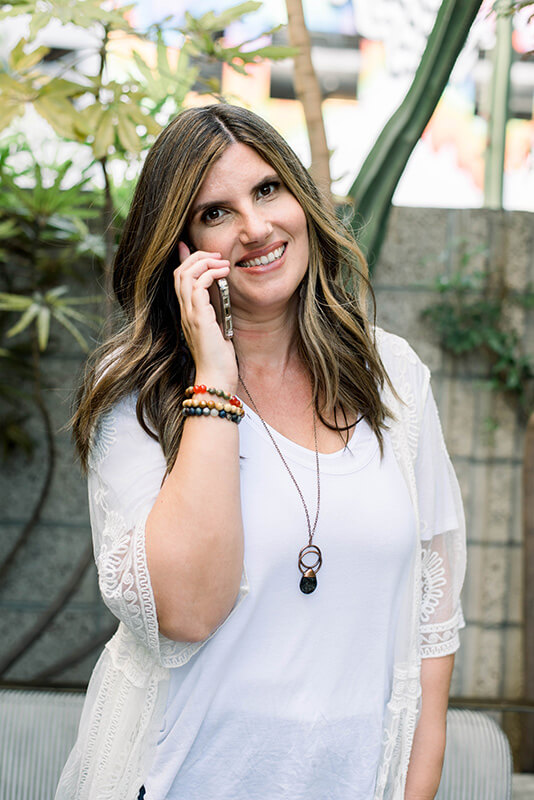 ---
For Established Clients
Continue your care with ongoing healing sessions. You can select your modality or simply schedule a "Healing Session," and I will tune into your inner wisdom along with my expertise and flow through the session intuitively.
60 minutes – $175
90 minutes – $260
Packages & memberships are available for ongoing care
---
Pediatric & Family Sessions
Craniosacral therapy sessions for children and babies ages 12 and under and their family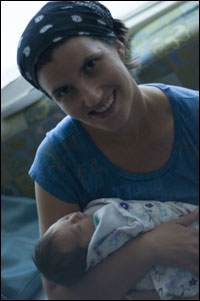 Insurance
I do not bill insurance, but I can provide you with a "superbill" to submit for reimbursement to your insurance or flex spending account.
You can check your policy to see if the following services are covered. Reiki, Craniosacral Therapy, Vibrational Sound Therapy, Sound Healing.
Covid19 Precautions & Safety
My office follows the current CDC health, safety, and disinfection requirements.
I am fully vaccinated and will wear a mask during your session.
Clients are not required to wear a mask at this time. Subject to change with local laws and regulations.
---