Do you long to feel peace and uplift your spirit but instead, the chaos of life has you feeling like you are swimming upstream?
Are you a compassionate person who cares deeply for your loved ones?
Are you doing your best but getting bogged down by everyone else's energy?
Do you spend your days moving through life, trying to stay positive and energetic, but the universe keeps throwing curveballs?
If you REALLY listen to your intuition, you have a hunch that something is whispering that there must be a better way.
You may have tight shoulders or stomach discomfort that never seems to go away.
And, if something doesn't change?
You will reach a breaking point. It's just the question of when?
Let's not wait for the breaking point. I understand how it feels to be a deeply caring person in a very stressful world. I also know that you don't have to keep feeling this way!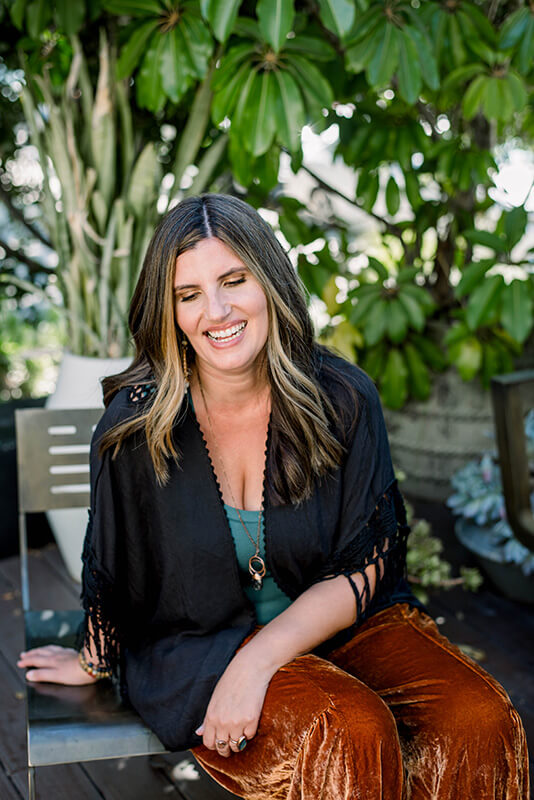 I have a gift for helping people feeling overwhelmed and burnt out transform into a place of peace and joy.
How?
I have taken the most supportive healing techniques and wisdom from my journey and wrapped them into a nourishing program that brings you lasting results.
You don't have to take years to shift your life.
Many clients experience transformation beginning during their first week of the program.
If you want to step into a place where your soul has the potential for more than just getting through life, you can get my step-by-step support and begin to GLOW with energy, balance, and joy.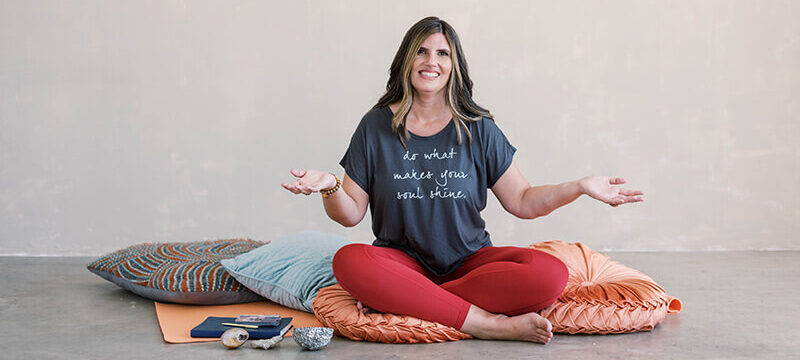 Are you ready for a breakthrough?
If it's an "ABSOLUTELY!" here are two ways to get started!
You can get a feel for working with me and allow yourself to begin to unwind by booking an in-person New Client Session or a virtual Calming The Chaos session.
Ready to go all in? Sign up for the SoulShine Transformational Program, my most powerful level of support.
My services are available in person in Los Angeles and virtually.
Feeling unsure about what to choose? Book a free discovery call to get my guidance on your next best step. Let's get you glowing again!