Do you long to feel peace but instead, you feel nothing but chaos?
Does your entire system seem to be permanently stuck in fight or flight?
Do you wish you could stay positive and energetic, but life keeps throwing curveballs?
If you REALLY listen to your intuition, you know deep down that there must be a better way, that you won't have to feel like this forever… but how?
And if something doesn't change?
You know you will reach a breaking point. It's just the question of when?
Let's not wait for the breaking point. You can make the choice today to commit to shifting into a more peaceful state with a calmer nervous system. You don't have to do it alone.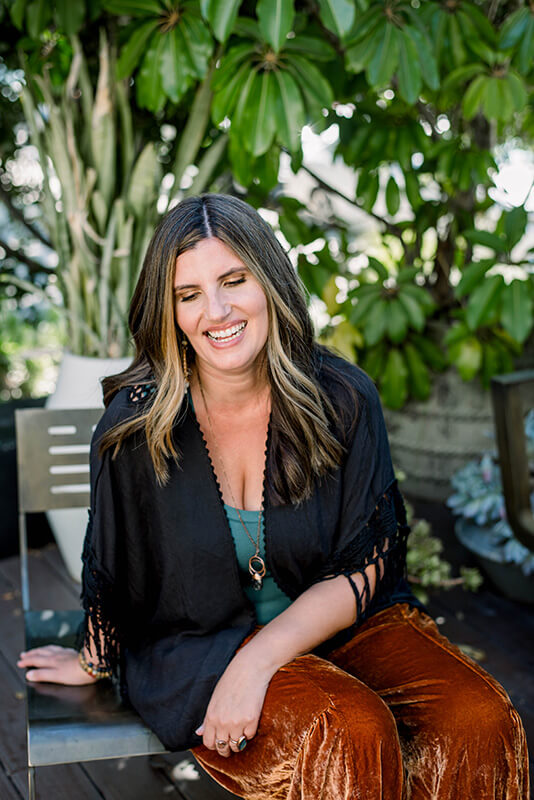 I have a gift for helping people feeling overwhelmed and burnt out transform into a place of peace and joy.
How?
I have taken the most supportive healing techniques and wisdom that I have gathered over the years and infused them into nurturing sessions, programs, and retreats.
Are you ready for a transformation?
If it's an "ABSOLUTELY!" here are some ways to get started!
You can get a feel for working with me and allow yourself to begin to unwind by booking an in-person New Client Session or a virtual Calming The Chaos session.
Get my nurturing one-to-one support over several weeks as you move from chaos to peace by enrolling in the SoulShine Transformational Program
A Personal Retreat Day could be right for you if you like to dive in deep and move at an accelerated pace. We spend the entire day in a transformative healing journey tailored specifically for you! (Retreat day takes place in my cozy West LA office.)
Feeling unsure about what to choose? Book a free discovery call to get my guidance on your next best step. Let's get you glowing again!