Are you feeling lost?
Having trouble making decisions?
Not sure what you really want in life?
Whether you are looking for more confidence and clarity in your business or your personal life, this class is for you!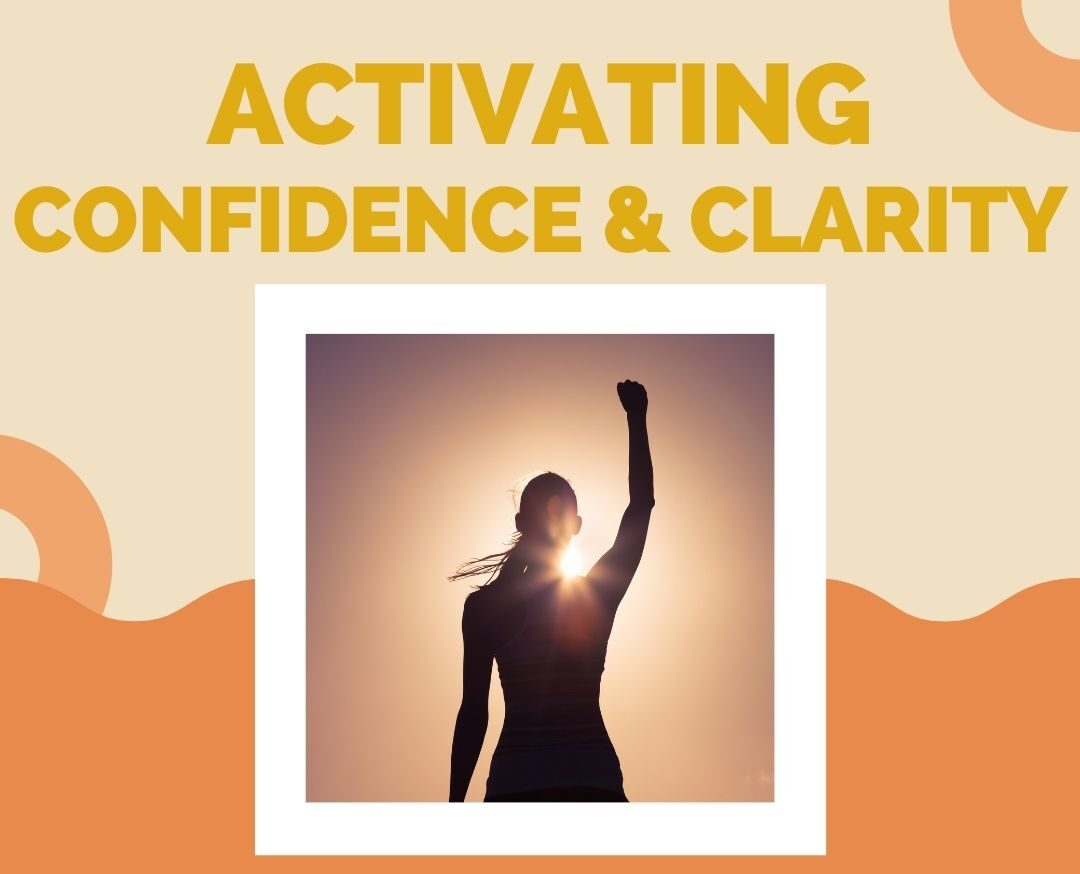 If you feel like you are being tossed down the river of life and you would like to not only have a boat, but also an oar and a map to go with it, then this is the class for you!
Learn your "Soul Yes" and your "Soul No" so you can make confident decisions.
Understand the subtle ways your body speaks to you.
Learn how to balance Being Vs Doing in your day-to-day.
Uncover what you REALLY want!
Enjoy guided meditations that bring clarity and inspiration.
Journaling Activities with downloadable PDFs
Learn practical tools to support your life after the class.
Cost: $47
Yes! I am ready to Activate Confidence & Clarity
All Classes Are Currently Full.
Please join the wait list to be notified of cancellations & priority registration for future class dates.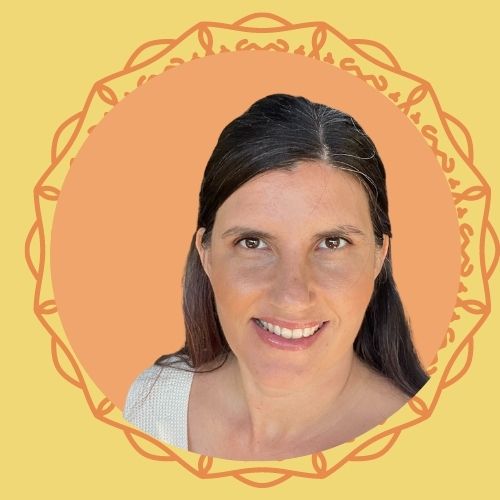 Taught by: Heathir Brown, Intuitive Healer & Certified Transformational Life Coach.