Group Meditation & Energy Healing
Gather your loved ones and experience a guided meditation infused with healing energy.
For this private session you can select your intention or allow Heathir to flow intuitively according the the energy she feels when she connects with you and your group.
You may also join Heathir's free monthly sessions by joining her SoulShine Facebook Group or subscribing to her Newsletter.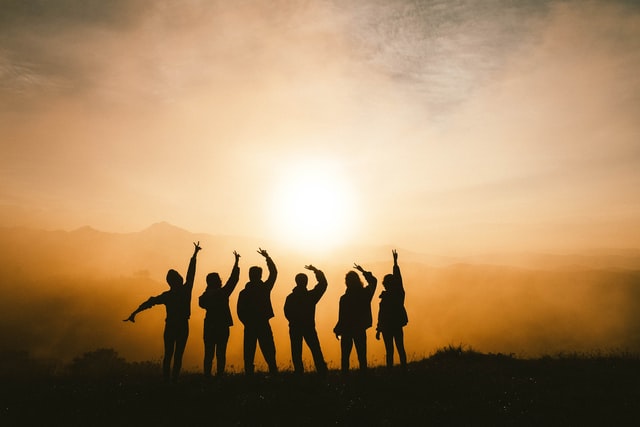 After scheduling your date and time with Heathir, you will be provided a Zoom link and password to share with your group. Everyone can rest comfortably with cameras on or off as they meet on Zoom. Heathir will lead your group on a guided meditation and also be sending reiki to everyone throughout the session. There will be time after the guided portion for integration and sharing with your group and Heathir's guidance. The cost is $200 for a private group session.
The first step is to connect via email at
mail@heathirbrown.com
Please share the best phone number and time of day to reach you so Heathir can connect with you and set up a time along with any intentions that you may have. Once you have made your payment of $200 in full, your group will be placed on Heathir's schedule and you will be sent a Zoom link.