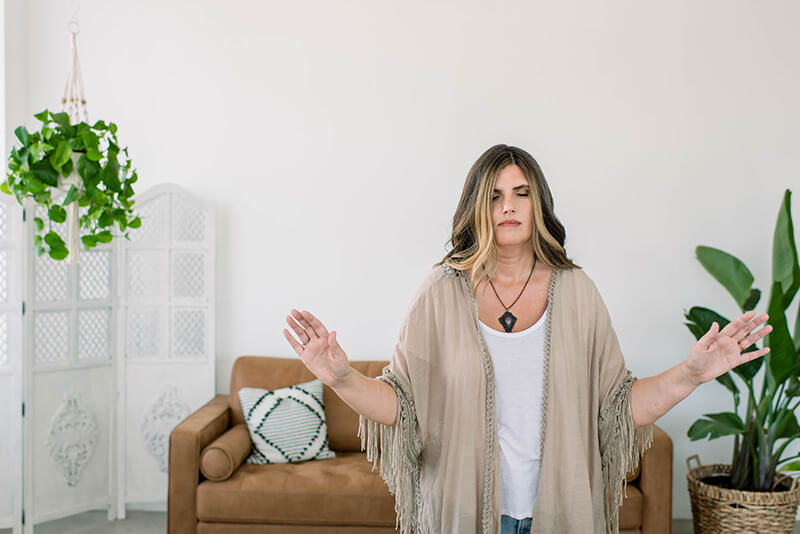 Group Meditation & Energy Healing
Gather your loved ones and experience a guided meditation infused with healing energy.
Choose your location. This could be a beach, private residence, studio, or online.
Select your intention or simply allow Heathir to flow intuitively according the the energy she feels when she connects with you and your group.
Invite your guests and enjoy a relaxing time of guided meditation, sound bowls, and healing reiki energy balancing for everyone.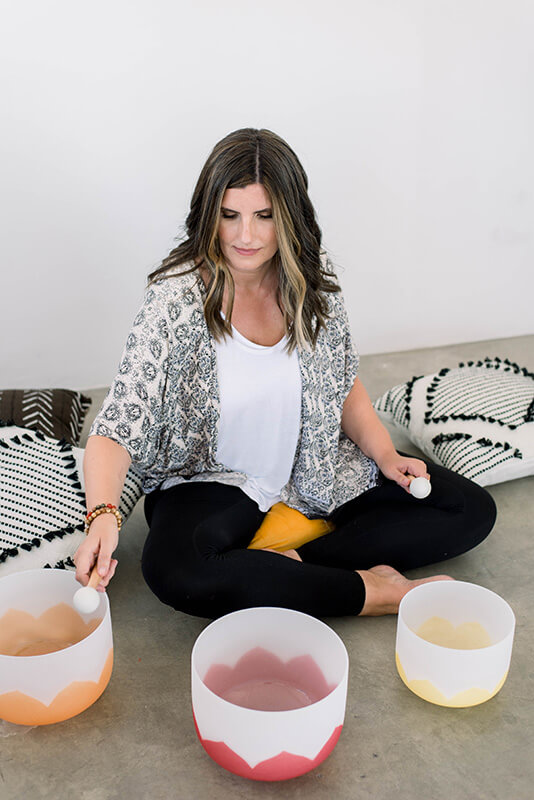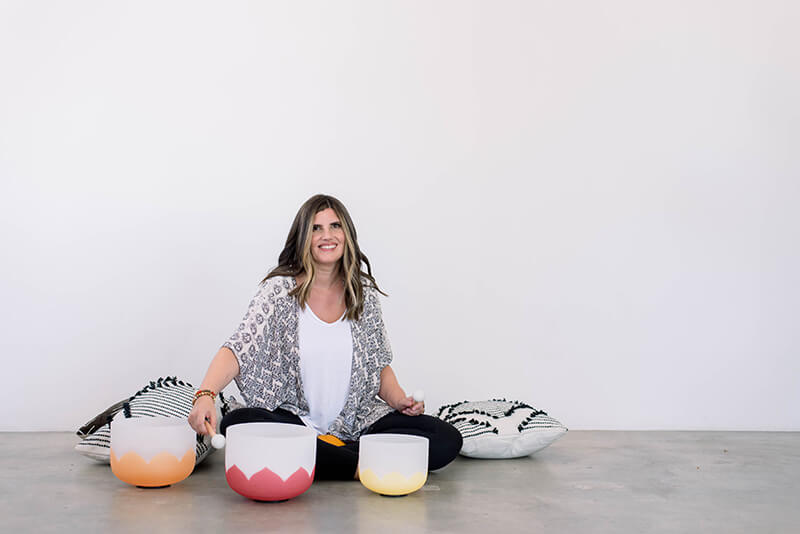 You may also join Heathir's free online sessions by joining her SoulShine Facebook Group or subscribing to her Newsletter.
You will provide the location for your group session. Participants should bring blankets or yoga mats if your venue does not provide them. Group rates start at $400 for up to 10 people. This price includes anywhere in West LA. For rates outside this area, or larger groups, please contact Heathir.
The first step is to connect via email at
mail@heathirbrown.com
Please share the best phone number and time of day to reach you.