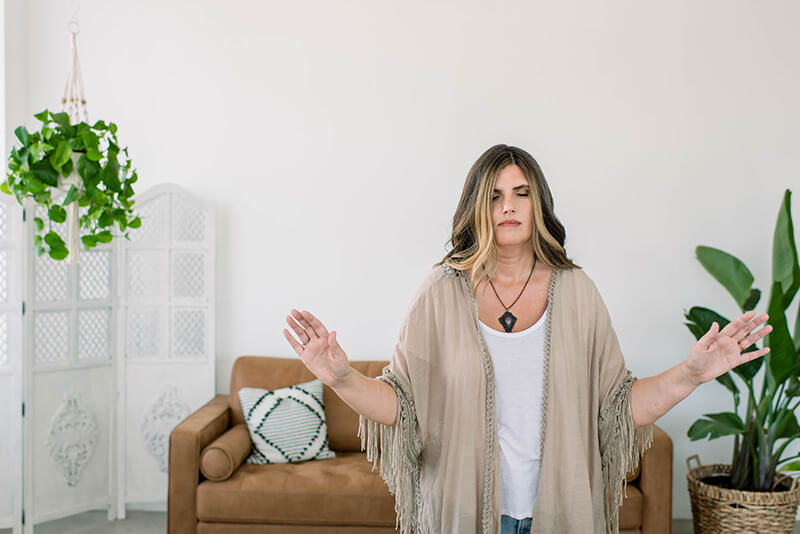 Group Meditation & Energy Healing
Gather your loved ones and experience a guided meditation infused with healing energy.
Email me to schedule your healing circle. It is recommended that you reserve well in advance to ensure my availability.
Choose your location. This could be a beach, private residence, studio. You will be responsible for all blankets, yoga mats, or pillows as well as hosting or renting a venue. I will bring my singing bowls, oracle cards, and other healing tools to your venue.
You can set an intention for the circle or allow me to flow intuitively according the the energy and needs that I sense when I connect with you and your group.
Invite your guests and enjoy a relaxing time of guided meditation, sound bowls, and healing reiki energy balancing for everyone.