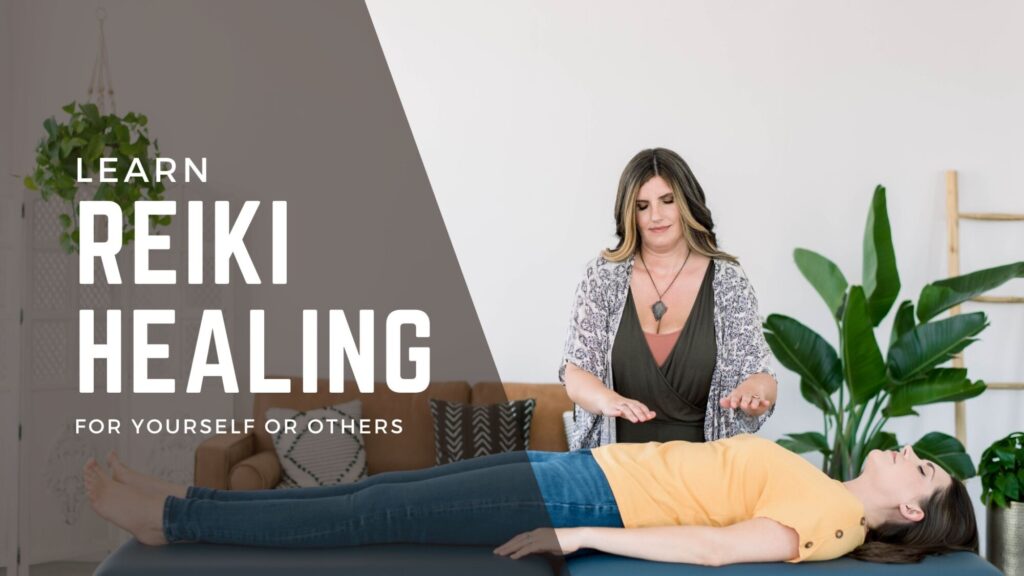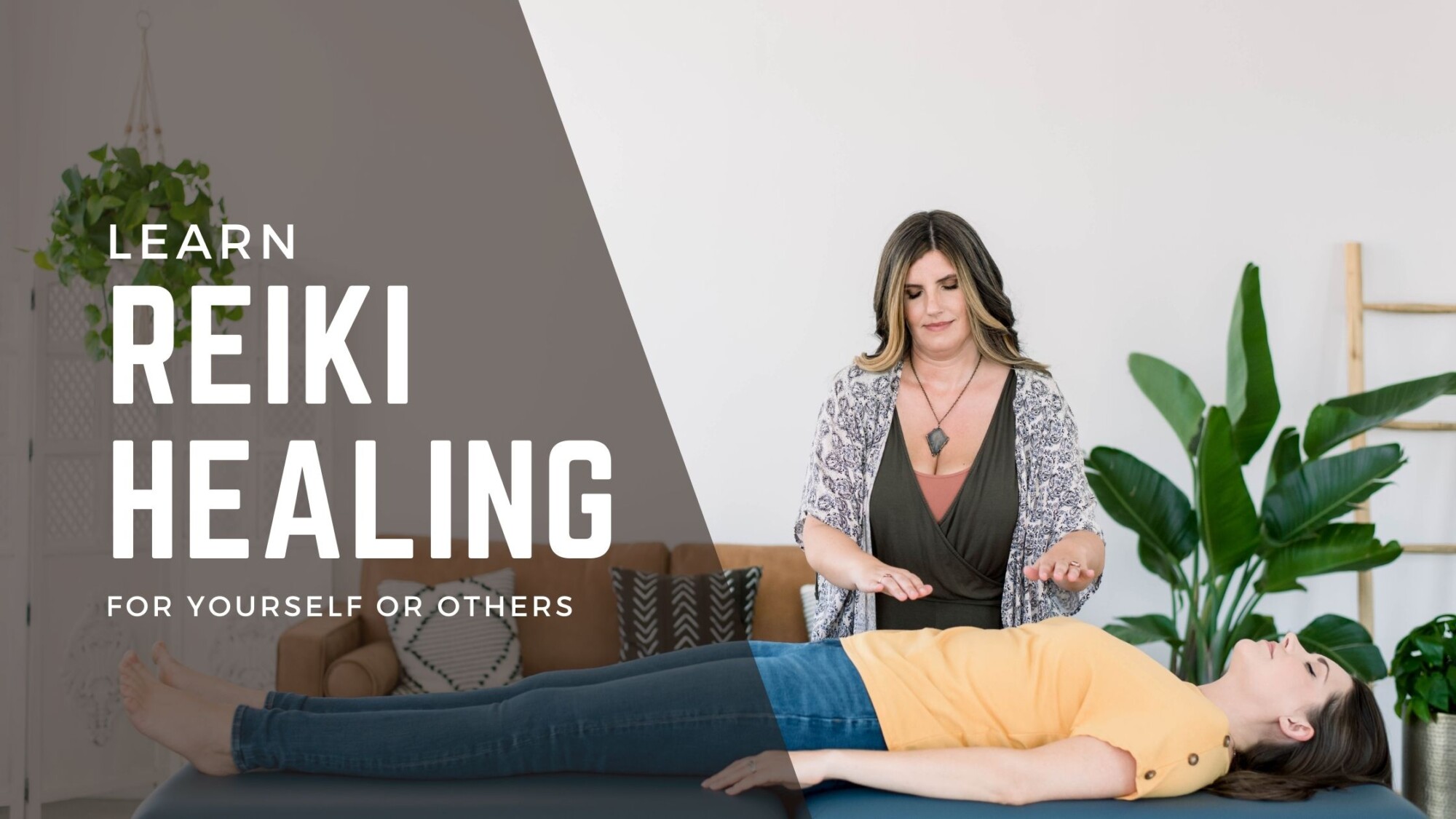 Are you interested in learning how to harness the power of Reiki for healing and personal growth?
Level One and Two Reiki classes are the perfect opportunity to dive deeper into this ancient healing practice.
In Level One, you'll learn the basics of Reiki, including the history and principles of this powerful practice. You'll also get hands-on experience with self-healing techniques and learn how to give Reiki to others.
Once you've completed Level One, you'll be ready to take on the Level Two class. In this class, you'll learn advanced Reiki techniques, including distance healing and using symbols to enhance your practice. You'll also learn how to start your own Reiki practice and earn your Reiki Level Two (Practioner level) certification.
As a Reiki master, I am passionate about helping others discover the healing power of Reiki. Whether you're looking to heal yourself or others, or simply want to deepen your spiritual practice, our Reiki Level One and Two classes are the perfect place to start.
Sign up today to start your journey toward becoming a Reiki master!
---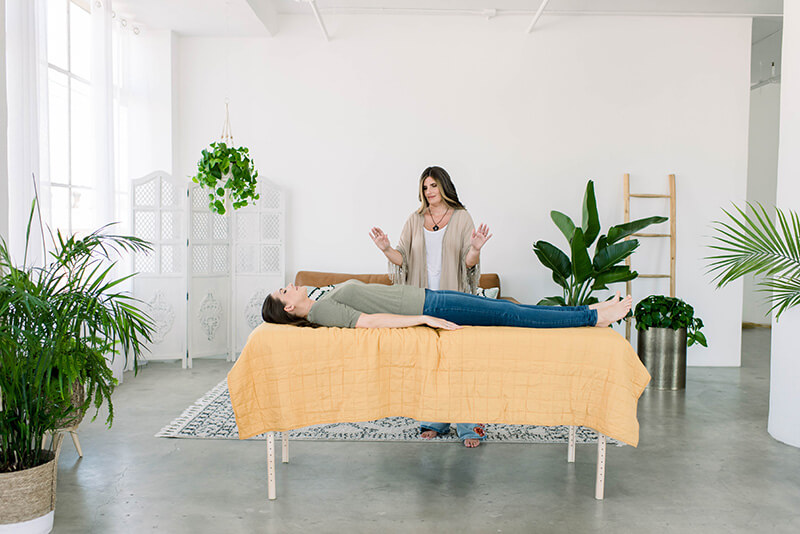 ---
Class Options
In-Person Group Class
Includes live 5-hour class, attunement, and unlimited email and text support for 21 days after class. Level One must be completed with Heathir in order to participate in Level 2.
Online Class – Pre-recorded Webinar + Attunement + 3 VIP Support Calls
More Details
The Self Healing level of Reiki is all about tapping into a new source for self-care and self-discovery. As you learn to connect with the abundant energy of Reiki you will have a supportive tool that lasts a lifetime. The course is followed by a 21-day attunement experience as your energetic vibration shifts to a more elevated state of being.
History of Usui Reiki
Sensing The Flow Of Energy
Discover 7 main Chakras
Three Pillars of Reiki
Self Treatment Protocol
Attunement To Reiki (universal energy)
Group Reiki Session
---
The Practitioner level of Reiki is perfect for those of you working with clients or wanting to share this beautiful energy with friends and family. You will learn ways to safely work with others while protecting your own energy. You will learn skills for finding and treating blockages and creating a supportive therapeutic presence so that your clients feel safe and open to healing. Includes optional CEUs from Birth Arts International
Prerequisite: Self Healing Level Of Reiki AKA Reiki Level 1
Tapping into energy for emotional healing, more powerful energy, distance healing, and healing wounds from the past.
Creating a calming therapeutic presence
Energetic Boundaries for Self-protection
Scanning and treating clients
Working with clients