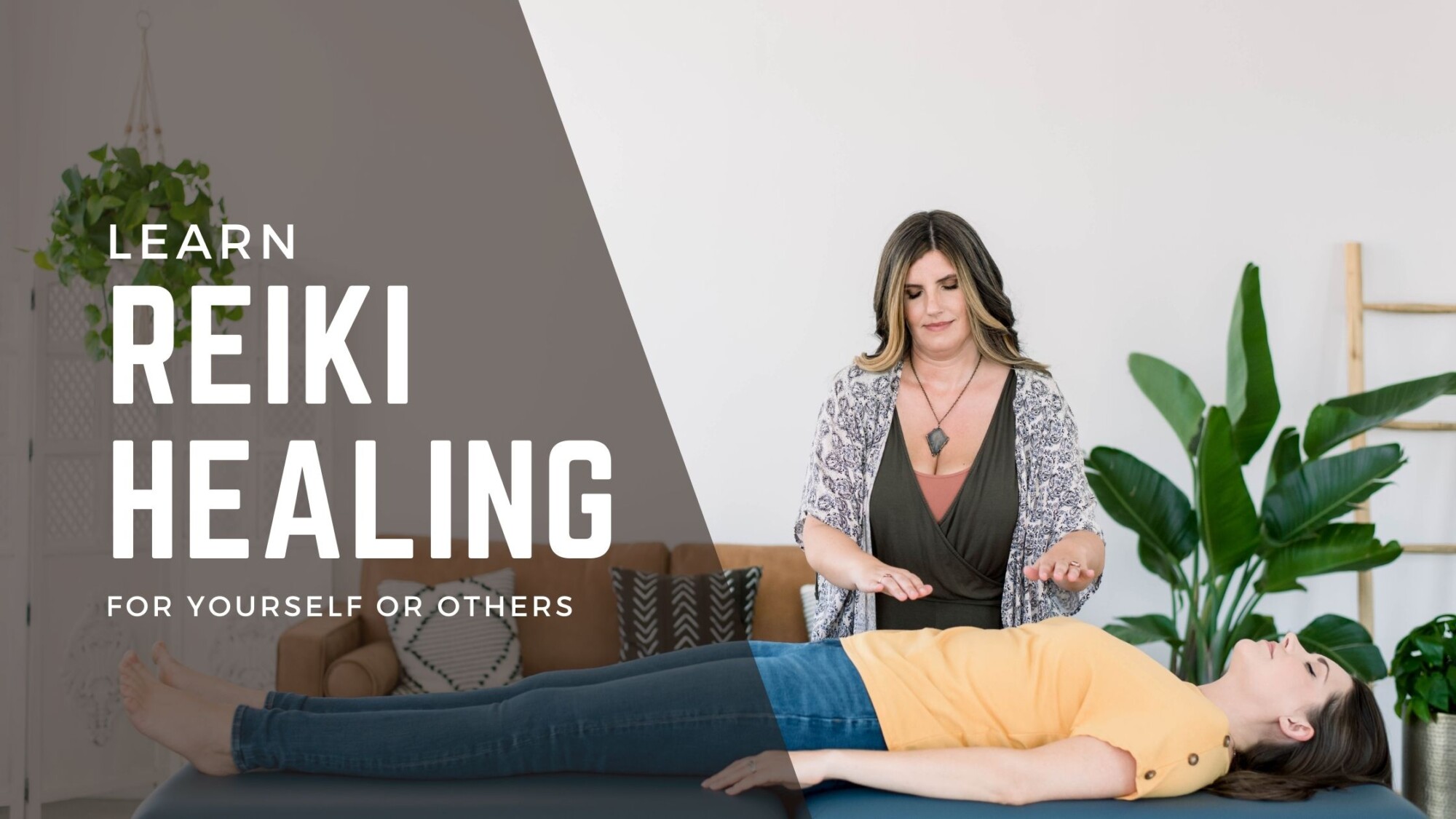 Connect to an energizing practice of self-love that will not only heal you on a deep level but also invigorate you so that your journey is filled with ease.
Imagine having a way to give yourself an energy boost, or calm your nervous system after an unpleasant interaction or stressful situation.
Imagine having a holistic way to support your clients, friends, or family as they work through struggles in their lives.
Reiki (Japanese for Universal Energy) is a pure energy source that is accessible at any time and can help revitalize and balance you as well as clear out stagnant energy and blockages that are holding you back from living your purpose.
Enjoy a daily practice that fills you up and leads to being grounded and at peace even in the most chaotic of moments.
---
Self Healing Level
Learn how to connect with Reiki (universal energy) anytime you need it. You will discover how to balance your chakras and shift your vibration as you embark on this amazing path of self-discovery.
April 23rd
Practitioner Level
This second level of Reiki will be for those who already took the Self Healing level and are ready to go even deeper. You will learn how to support clients & loved ones. Discover how to heal past wounds, emotional trauma, and distance healing.
May 21st
Want more details? Scroll down for a more detailed look at each of the levels.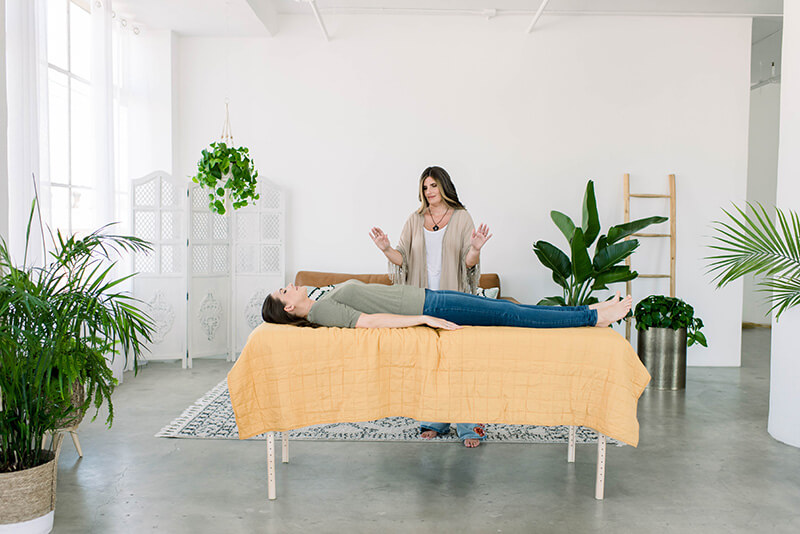 ---
The Self Healing level of Reiki is all about tapping into a new source for self-care and self-discovery. As you learn to connect with the abundant energy of Reiki you will have a supportive tool that lasts a lifetime. The course is followed by a 21-day attunement experience as your energetic vibration shifts to a more elevated state of being.
History of Usui Reiki
Sensing The Flow Of Energy
Discover 7 main Chakras
Three Pillars of Reiki
Self Treatment Protocol
Attunement To Reiki (universal energy)
Group Reiki Session
---
The Practitioner level of Reiki is perfect for those of you working with clients or wanting to share this beautiful energy with friends and family. You will learn ways to safely work with others while protecting your own energy. You will learn skills for finding and treating blockages and creating a supportive therapeutic presence so that your clients feel safe and open to healing. Includes optional CEUs from Birth Arts International
Prerequisite: Self Healing Level Of Reiki AKA Reiki Level 1
Tapping into energy for emotional healing, more powerful energy, distance healing, and healing wounds from the past.
Creating a calming therapeutic presence
Energetic Boundaries for self-protection
Scanning and treating clients
Working with families, pregnancy, fertility, newborns, and pets.
Q & A