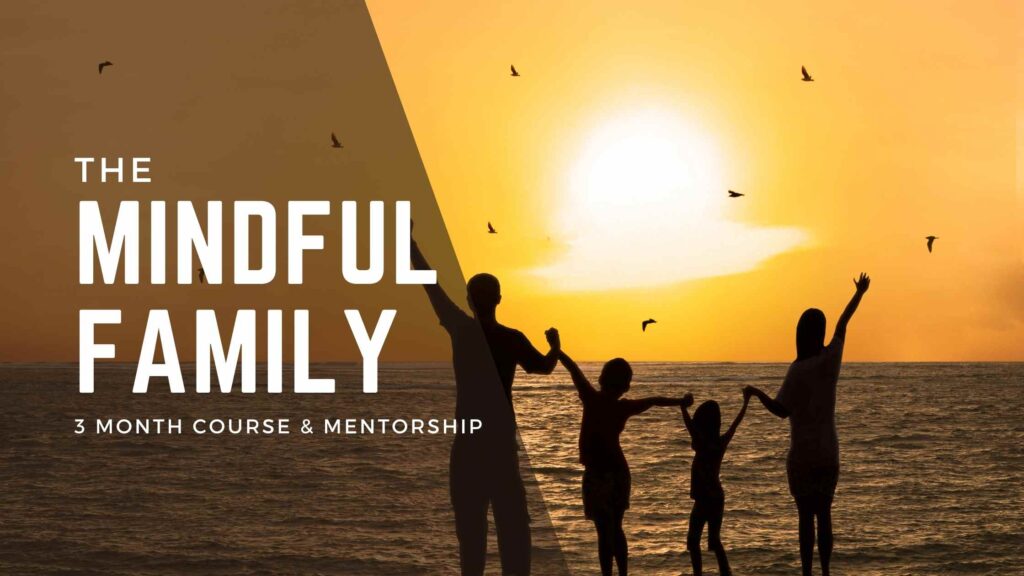 Soccer practice… dance… homework… dinner… music lessons… grocery shopping…
Do you really want to add "one more thing" to your list?
What if I told you that THIS program would ripple into all those other areas of your life and actually make your life EASIER!?
How do I know? As a mother of two, now teenagers, I have had years of driving all over town, trying to have a family dinner together, and feeling exhausted at the end of the day.
Through my own journey I have discovered what a difference these mindful practices make in every aspect of life, not just for me but for my entire family.
I am excited to be partnered with Meditate School Of Mindfulness to bring you a program that not only brings harmony and reduces stress for your family but also fits into the busy life that you have.
We will go at your family's pace while keeping you accountable. As your private mentor, I totally get that sometimes you need to pause for a week.
Who Is It For
Families with children of all ages! Access content that is age-appropriate from toddlers to teens. Enjoy lifetime access to the curriculum as your children grow.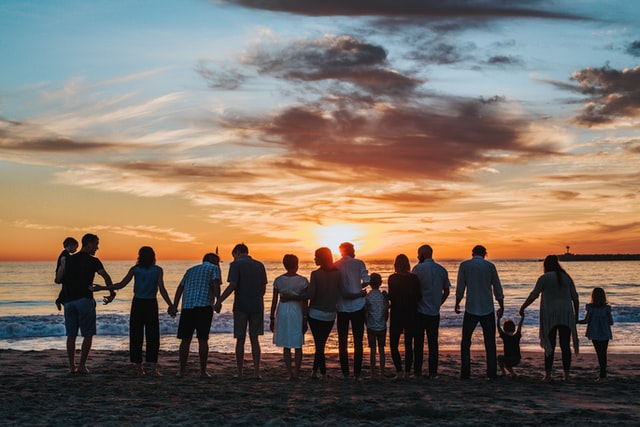 Your Family's Journey Will Include:
The Introduction of Mindfulness to the entire family.
Create a Family Vision and develop a roadmap for the entire family
Learn the tools to Manage Stress.
In-depth training in Mindful Communication
Discover how to take a mindful approach to develop a positive focus for the family.
Learn to view your family from that place of Love
Discover how a shift in our energy can lead to dramatic change. 
Discover the tools of Radical Acceptance and how it is key to transformation.  
Share and practice the Power of Forgiveness and benefit everyone in dramatic ways.
Learn tools to move through habits, addictions, & limitations we encounter as a family.
Discover the true meaning of Holding Space for yourself as well as your family. . 
Set Boundaries for yourself and how to teach your children to do the same.
Discover tools to live each day as a family that is present, engaged, and accepting.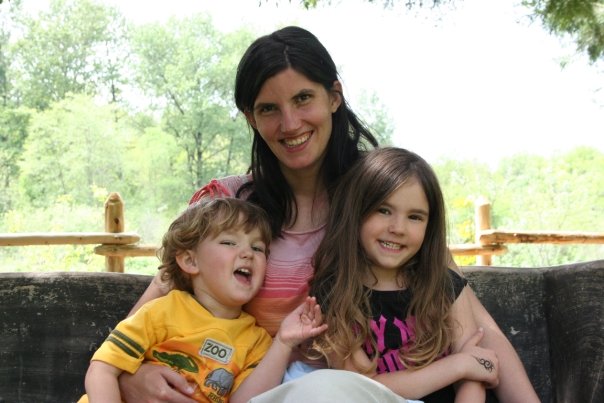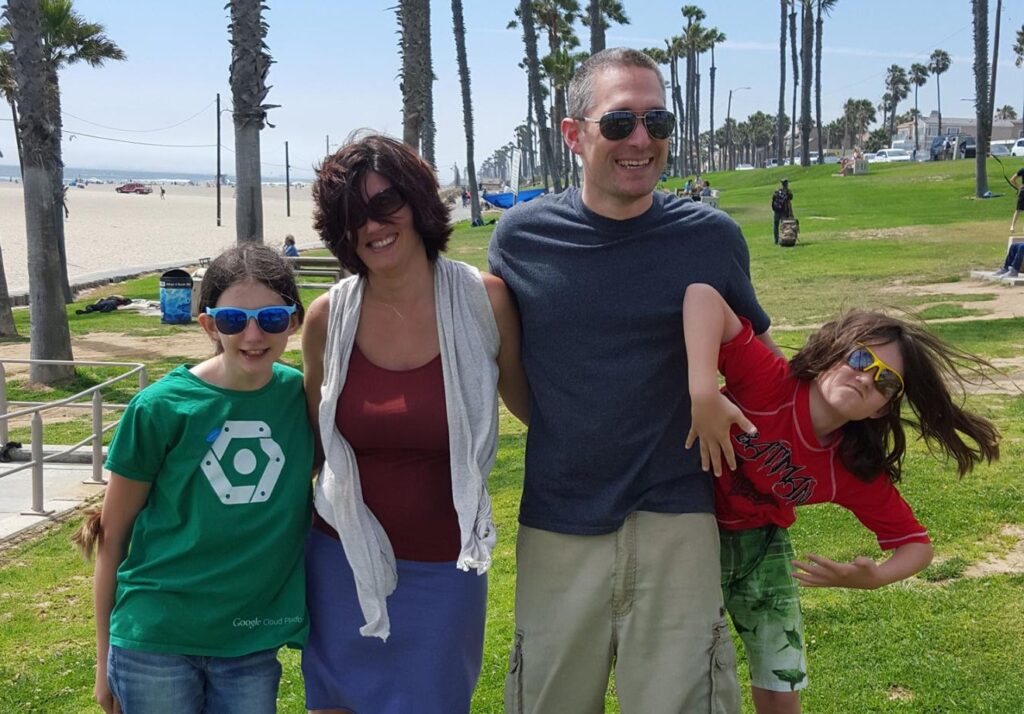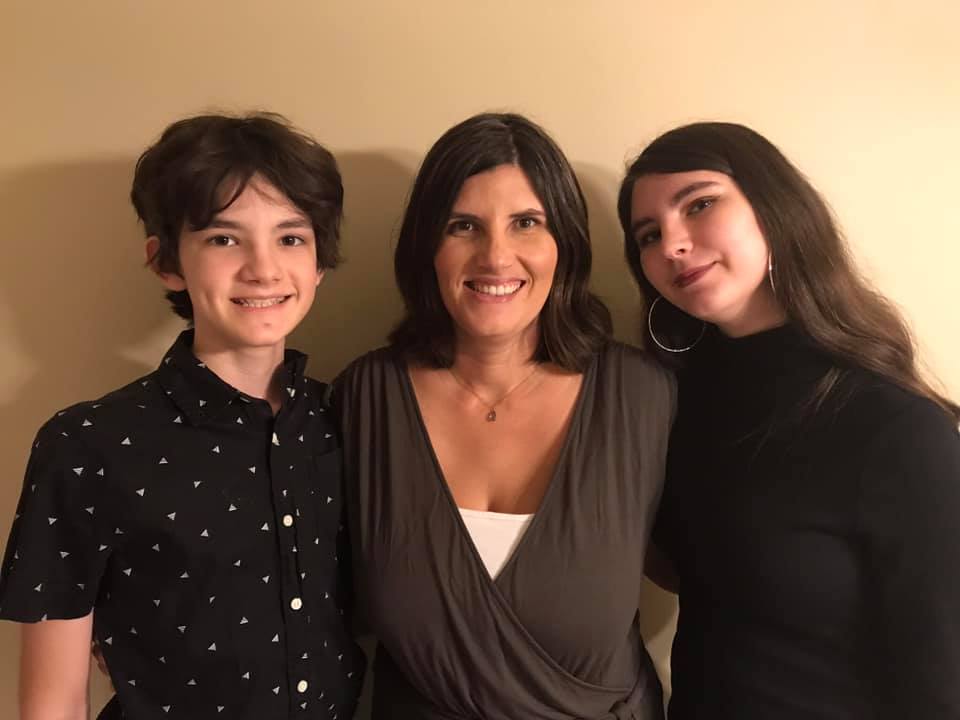 Program Outline
1: Introduction to The Miracle of Mindfulness
2: Conscious Awareness/Emotional Intelligence
3: Everything is Energy
4: Family Stress Reduction
5: Radical Acceptance
6: Mindful Communication – Self-Compassion
7: Mindful Communication – Deep Listening
8: Mindful Communication – Loving Speech
9: Being Love & Loving Kindness
10: Sharing and Teaching Gratitude
11: The Healing Art of Forgiveness
12: Wholeness & Oneness
13: Holding Space
14: Setting Boundaries
15: What You Practice Grows Stronger
​
Each module is set as a weekly practice, although that time frame is flexible. You will receive private parent coaching from Heathir Brown each module.
​Each module includes workshops, meditations, lessons, activities for various age groups, and more.
The first step to signing up for this transformational program is to book a complementary phone call and see if it's a good fit for you and your family.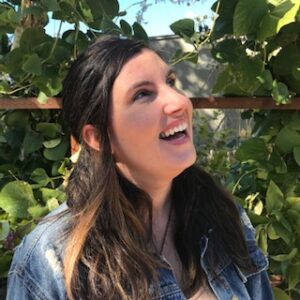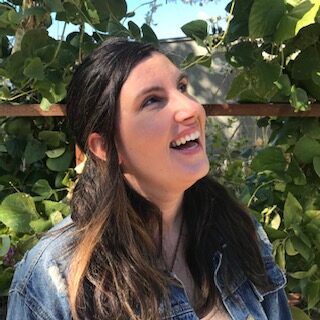 My Mom Story
Became a mom at age 22
One child on the Autism Spectrum
Two kiddos with Sensory Processing Disorder
Moved to 7 different cities with my family (courtesy of my husband's career)
Current mom of a Freshman in High school and soon to be College Student.