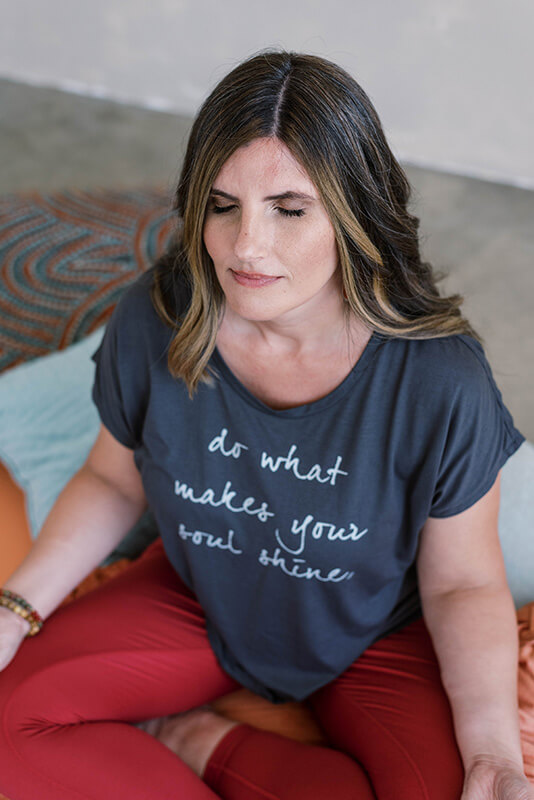 Do you believe there must be more to life than the hustle and grind?
Are you longing to connect yourself deeper to peace and stillness?
Do you have a desire to not only find that stillness and peace but SHARE IT with the world?
Let's Slow Down…Together
Living mindfully in a modern world means that you have the tools to reset your day and live your life from a more balanced place.
I would love to support your journey into mindfulness, whether your goal is to immerse yourself in the practice for self-development, or to use professionally in private practice, leading groups, teaching kids, or whatever may come to mind,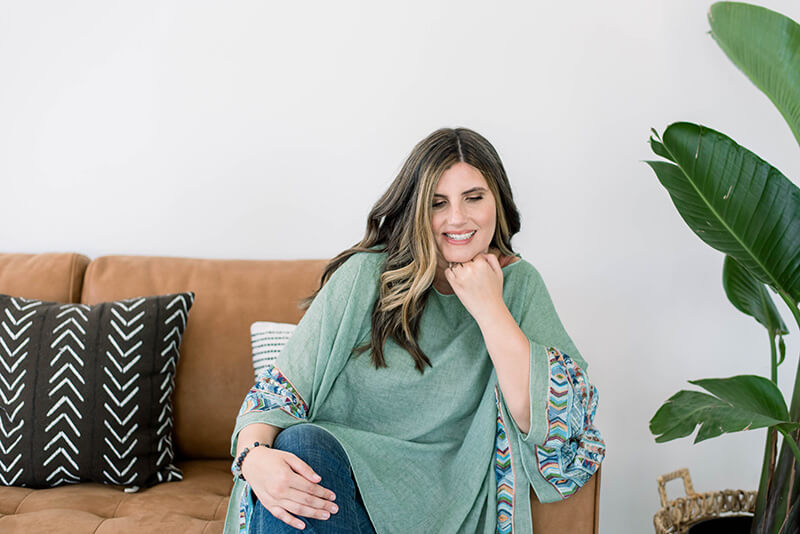 You will be joining one of the most in-depth mindfulness courses available. While there are many training programs out there, most don't offer a customized program that includes many hours of one-on-one coaching to support your transformation.
This immersive program was developed by Founder/Director Bill Gisclair-Sullivan of Meditate: School Of Mindfulness and has all the tools you need to not only be a knowledgeable practitioner, teacher, and coach but to also lead you to a place that goes beyond the education and touches on the spirit of the practice.
This Program Includes
All Books & Materials
1-1 Coaching with Heathir Brown
Weekly Online Workshops to view at your convenience
Library of Guided Meditations
Priority Email Support Throughout the Program
Energetic Balancing Session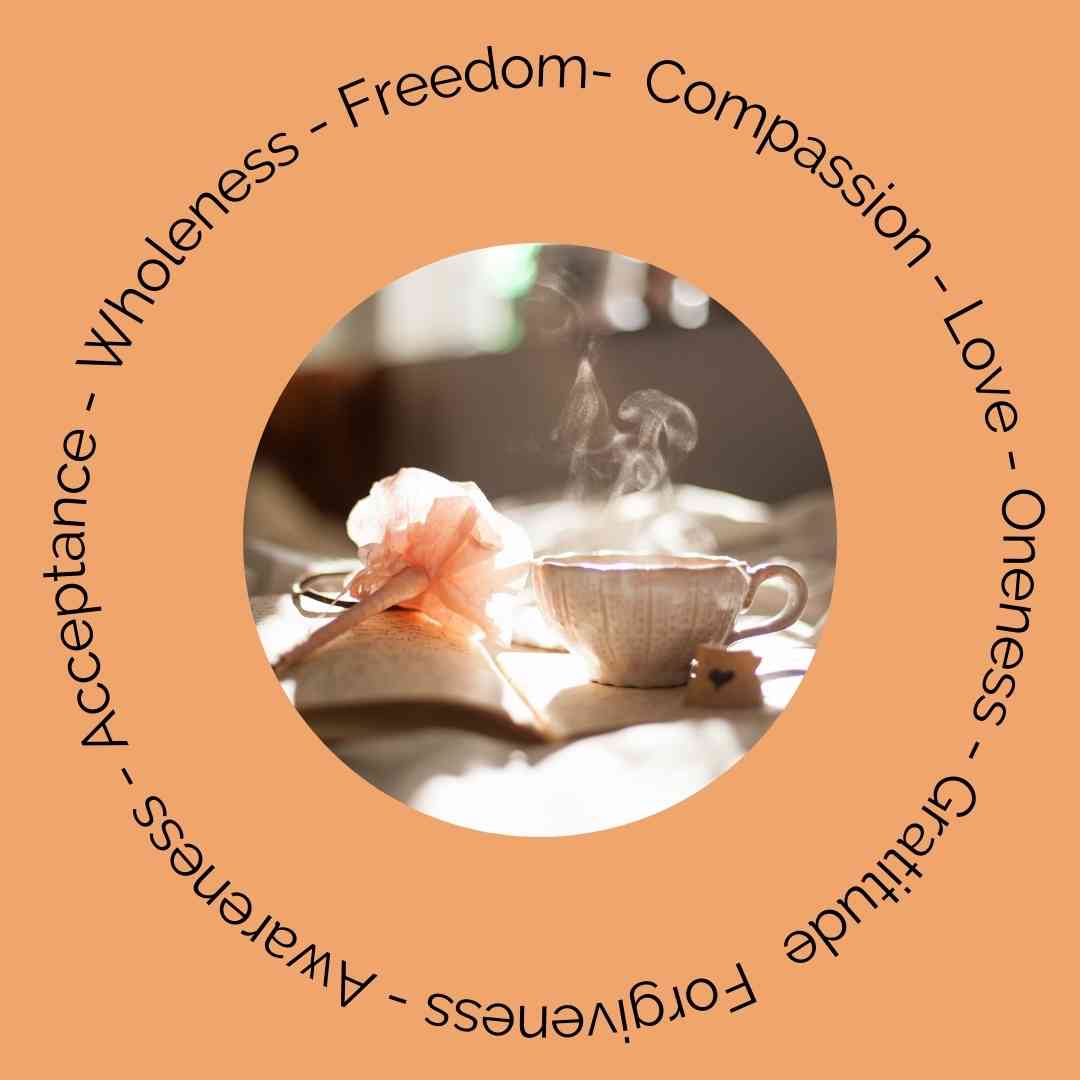 Get Ready To…
Obtain the knowledge and skills to overcome roadblocks and identify limitations.
Find your unique voice and deeper spirituality in the practice.
Learn the history and various types of meditation and align with the ones you love.
Learn how to Hold Space and Set Boundaries as important parts of the practice.
Guiding You Into Mindfulness One Step At A Time
Each Module will take your practice deeper and immerse you in the knowledge and skills you need to move further into the practice.
At each level you will be awarded a Master Certification in that skill set. Not only will you be taught each practice but you will acquire the skills needed to teach them through every course and workshop.
Upon Completion You Will Receive Certification in:
MINDFUL TEACHER CERTIFICATION
TRANSFORMATIONAL LIFE COACH CERTIFICATION
SOUND HEALING PRACTITIONER CERTIFICATION (Optional/No Extra Charge)
​YOGA NIDRA TEACHER CERTIFICATION (Optional/No Extra Charge)
To provide the most supportive care, I have limited coaching spaces available. To be considered for a spot please book a call.