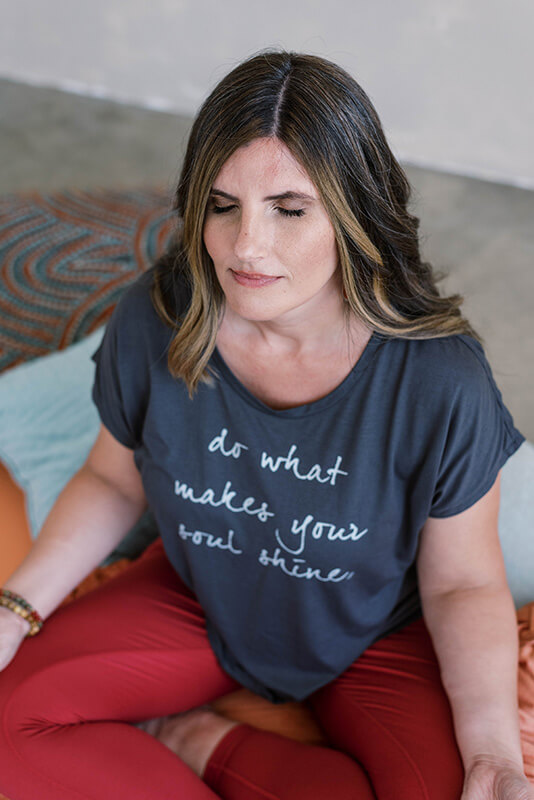 Do you believe there must be more to life than the hustle?
Is your mind always racing?
Do you crave peace and stillness?
Let's Slow Down…Together
Living mindfully in today's world doesn't have to look like sitting in stillness for hours at a time or running away to a monastery for a month.
It can look like simple practices to reset your day, come back into the present moment, and live your life from a more balanced place.
I would love to support your journey into mindfulness, whether your goal is to immerse yourself in the practice for self-development, or to use it professionally in a private practice, leading groups, teaching kids, or whatever may come to mind,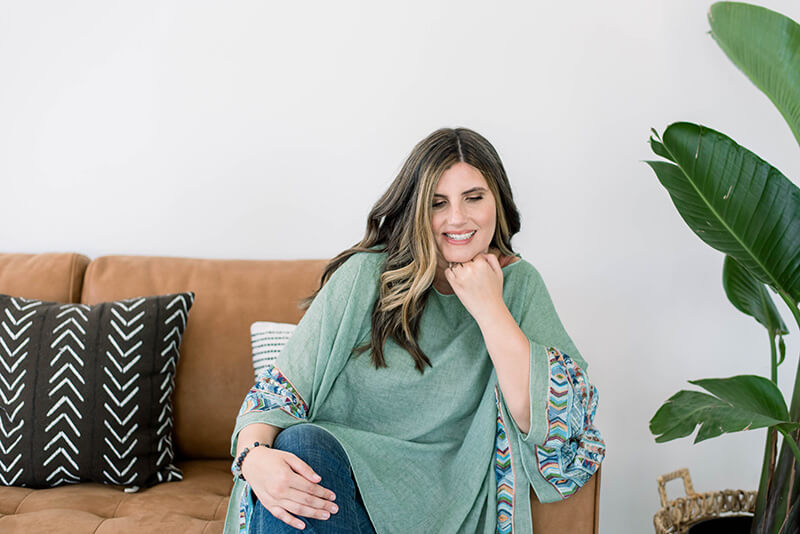 Guiding You Into Mindfulness One Step At A Time
I am thrilled to offer this program to you as a coach with Meditate School Of Mindfulness. This customized program includes one-on-one coaching, webinars to watch at your convenience, and a thoughtful curriculum that meets you exactly where you are.
Ready to begin your mindfulness journey? Book a call.
Program Includes
All Books & Materials
1-1 Coaching with Heathir Brown
Weekly Online Workshops
Library of Guided Meditations
Priority Email Support
Online Meditate Community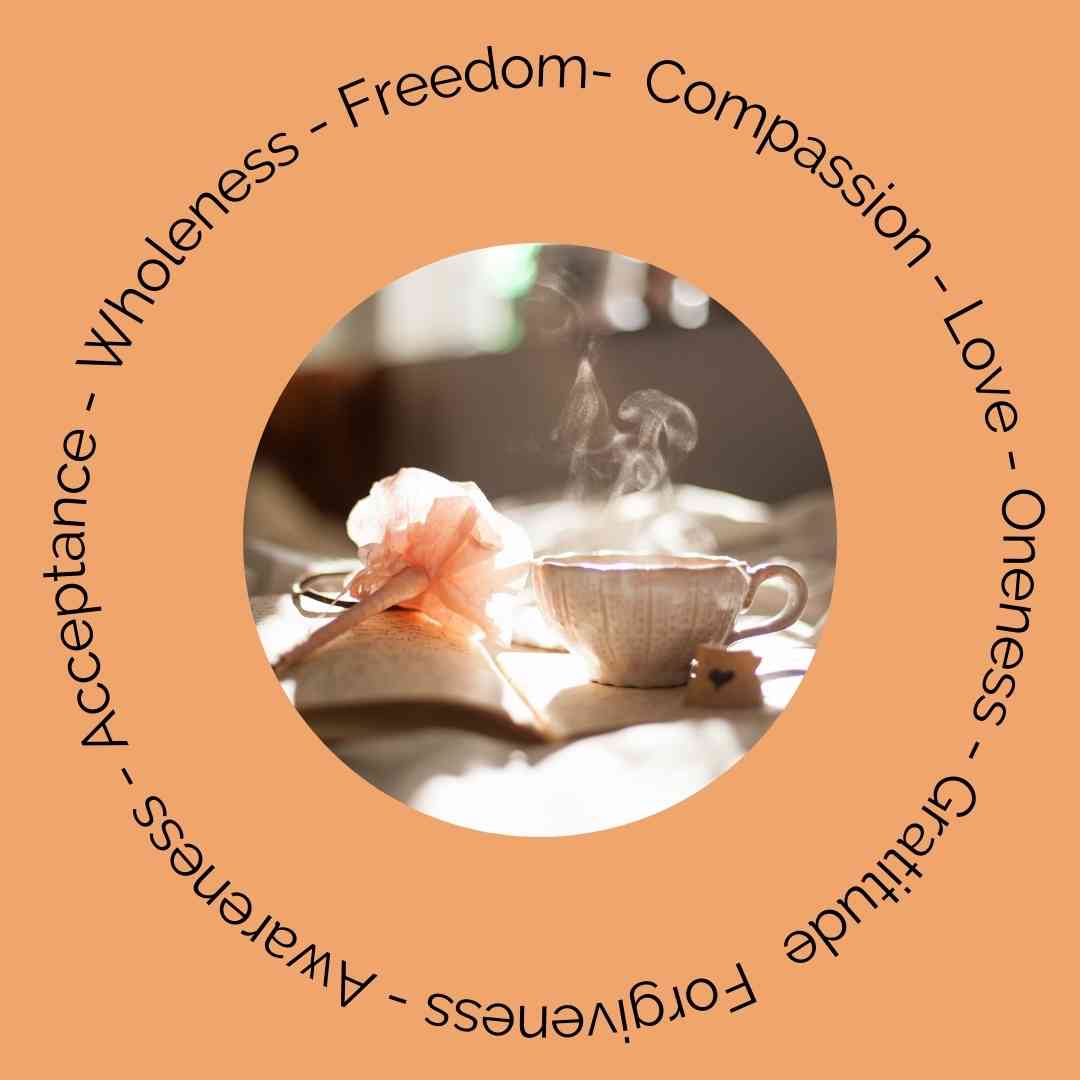 Course Electives
In addition to the core modules of the course, you have the option of two electives. No need to decide yet! You can choose them at any point during your program.
Certified Options –
Certified Transformational Life Coach
Certified Sound Healing Practitioner
Certified Yoga Nidra Teacher
Addiction Coach
Non-Certified Options –
Equanimity Practice
Mindful Family