Pregnancy and Postpartum Support
This program was created after more than a decade of experience working with expecting families as a doula and healer. I found that no matter if it was their first baby or the fourth, my clients benefited greatly from the support of a combination of modalities. I have put the most impactful elements together into this program.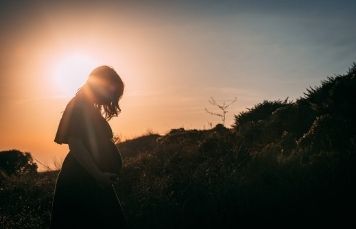 She was wonderfully supportive and helped both my partner and I prepare for childbirth with helpful coaching and information.

She helped me to have the wonderful, positive experience that I had hoped for.

Emily R
About the program
Through a blend of proven techniques, mindfulness experiences and compassionate care, we'll embark on a path of transformation as you birth and parent your baby.
Reveal Your Body's Wisdom
Untether Your Fears
Nourish Your Soul
Raise Your Vibration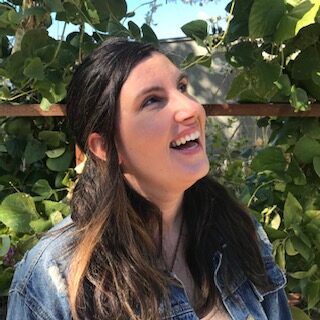 She was extremely caring, supportive, and knowledgeable. She helped instill in me the confidence I needed before and during birth. She came with many tools to help me during the uncomfortable times in my pregnancy.

Jasmine L..
It was extremely important to have a supportive doula that was easy going and knowledgeable. Her visits helped to alleviate fears.. She has wonderful intuitions.

Jessica N.