Intuitive Healing Sessions
I use a blend of CranioSacral Therapy and Reiki, along with other gentle methods of body and energy work. Using a myriad of healing tools allows for a treatment plan that is unique to your specific needs.
Let's connect with the part of your soul that is already whole, and already healed.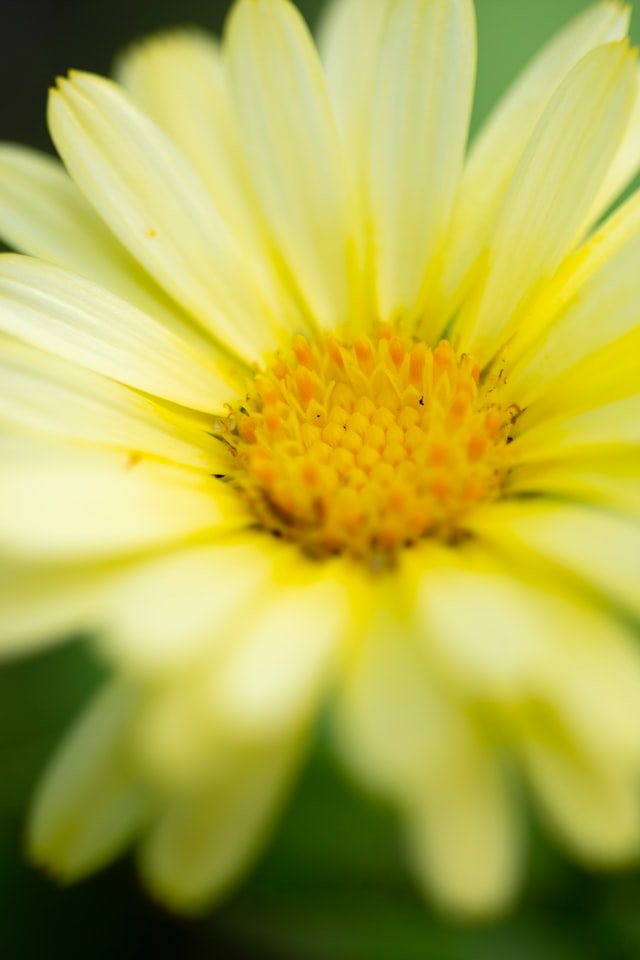 What To Expect
We will begin with a Discovery Call if it is our first time working together to make sure it's a good fit for your current needs.
For your session, I always start with a simple evaluation of your physical and energetic body to get a baseline. During the session, you can lay comfortably (fully clothed) on the treatment table. I use a very gentle touch as I work with your body to release and unwind patterns of tension and pain. As the nervous system comes into balance, I will discharge or bring in energy as needed. I will follow the intention we set in your Discovery Call as well as anything else that your body shows me during the session. You are always welcome to ask questions or shift your body during the session. Most clients find the sessions very relaxing. All you need to do is rest, notice, and welcome healing to unfold.
The first step to working with me is to book a free Discovery Call so I can get a better understanding of the problems that you are facing and determine if my services are a good fit for your needs. I look forward to speaking with you. Single Session – $175