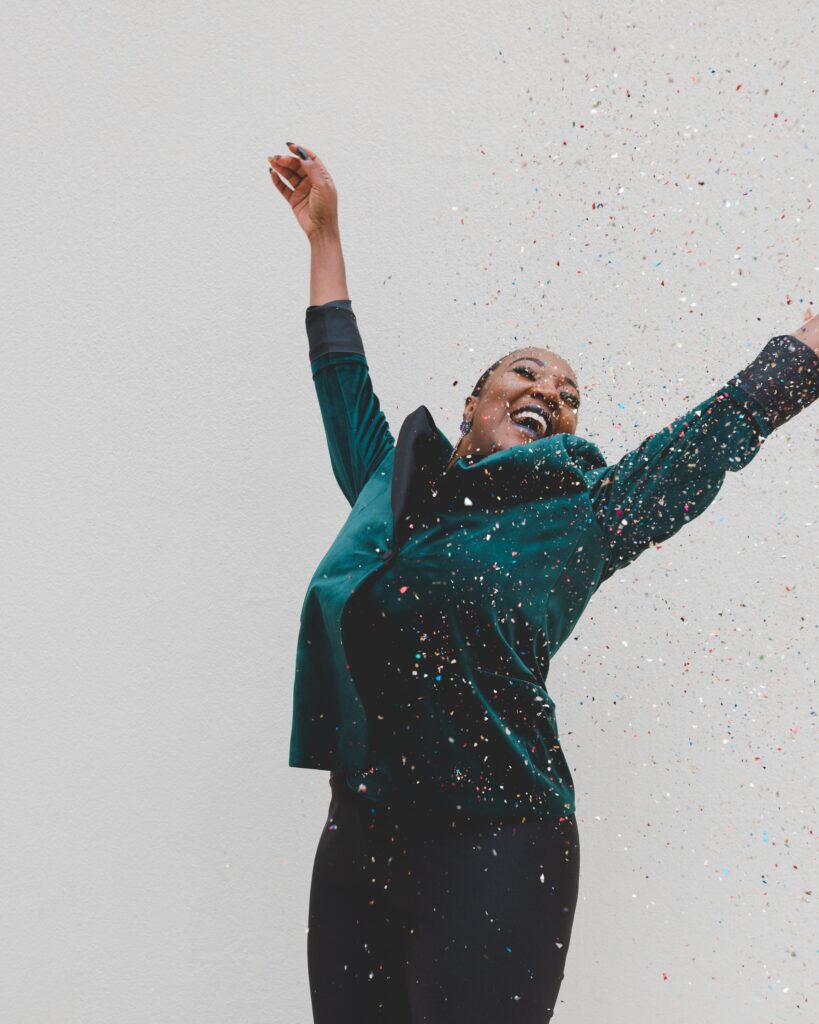 Dear Brilliant Soul,
Balance is there within you, wrapped deep beneath the layers of stress, trauma, and pain.
I can show you how to connect to this powerful and joyful spark. As we embark together to uncover it, layer by layer so that you can transform into the truest version of yourself.
This is deep and powerful work, but I promise to be there with you every step of the way. I have walked this path myself and it's so worth the journey!

You deserve so much more than just getting through life.
I specialize in helping people just like you connect deeply to balance and joy that can hold you steady throughout the chaos of life — when you know how to tap into it.
Through a blend of healing techniques, mindfulness experiences, and compassionate care, we will move forward on a path of transformation. 
When you devote your energy and focus on your family and friends with so much love, it's easy to begin to ignore yourself.
The very pieces that bring you wholeness and invigoration can become neglected and forgotten.
Those pieces are still there and I cannot wait to help you reconnect with them while being sure to honor the beautiful new pieces that have grown along your way.
I will show you how to listen to the subtle whispers of your body so it doesn't have to scream at you anymore.
Imagine how energized you're going to feel when you can spend time with your loved ones without the static of worry & pain in the back of your head.
I can already envision the joyful, grounded, and easy-going presence of YOUR spirit as you stand on the other side of this program.
I cannot wait to embark on this journey with you to get you glowing again!
Warm Regards,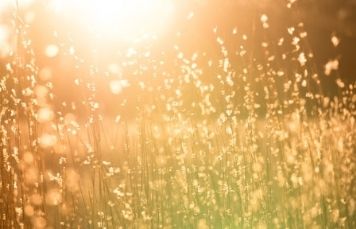 Is the SoulShine Transformational Program calling to you?
The first step is to meet for a complimentary 30-minute Discovery Call. This is where you and I will hop on the phone together. And I'll walk you through a simple process that'll help you:
Uncover the biggest challenge that's keeping you stuck feeling overwhelmed and in pain.
Explore what's possible for you when you make the decision to transform.
Discover the best next steps you can take now to swiftly move from where you are to where you want to be.
At the end of our call, I will give you my recommendations for either moving forward with this program or if I have a resource that could help you, whether it's mine or someone else's, I'll gladly share that with you.
Currently, the SoulShine Transformational program is not accepting new clients, however, to be placed on the Wait List you must book a Discovery Call. I have 5 spaces available for Discovery Calls each month. Once they are gone you will have to wait until the following month.
Heathir is an amazing intuitive healer. During my sessions she was able to track my body sensations, as well as provide guidance for moving energy, and affirmations to bring in positive emotions to my body.

Kyla S.
Heathir and she did a beautiful job educating, explaining, and making me feel comfortable. Her presence is so warm and calming. It is obvious she's passionate about caring for each individual she works with!"

Ashley R.