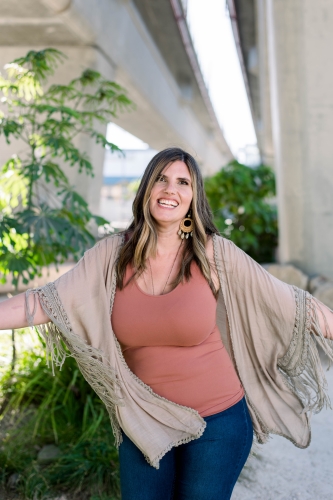 Dear Brilliant Soul,
Balance is there within you, wrapped deep beneath the layers of stress, and pain.
I can't wait to show you how to connect to your powerful and joyful spark.
This is deep and powerful work, but I will be with you every step of the way. I have walked this path myself and I promise that it's so worth the journey!

You deserve so much more than just getting through life.
Imagine how energized you are going to feel when you can spend time with your loved ones without the static of worry & pain in the back of your head.
I can already envision the joyful, grounded, and easy-going presence of YOUR soul as you stand on the other side of this program.
I cannot wait to embark on this journey with you!
Sincerely,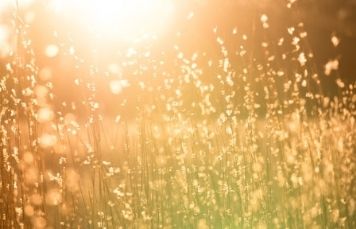 Your Next Steps:
1. BOOK A DISCOVERY CALL
Let's hop on a call together so I can get a sense of your story, understand your biggest challenges, uncover your hopes, and together, create a supportive plan that will match the level of intensity that you are facing. I will share easy tips for stress relief that you can put into practice right away. If you aren't sure what your specific challenges or hopes are, don't worry. My process will connect you with your intuition and help you begin to dream again.
Step 2: Transformation Begins
Experience mindfulness coaching and gentle healing methods of body and energy work. You will release tension and long held patterns, allowing physical and emotional pain to exit your body. Identifying and eliminating blocks, building self-confidence and embracing tools for a calmer life. With accountability, unlimited email support, guided meditations and helpful worksheets, you will have the support needed to experience the present moment with more ease.
Step 3: Celebrate & Enjoy Your Life
We will wrap up with a final session to reflect on your growth and celebrate your transformation. With your body free from tension, your mind calmer, and your spirit shining brighter, you will be ready to participate in life with joy. My intention is that through our work together, you will feel confident, calm, creative, and have the tools and skills to create a life that makes your soul shine!
Heathir and she did a beautiful job educating, explaining, and making me feel comfortable. Her presence is so warm and calming. It is obvious she's passionate about caring for each individual she works with!"

Ashley R.