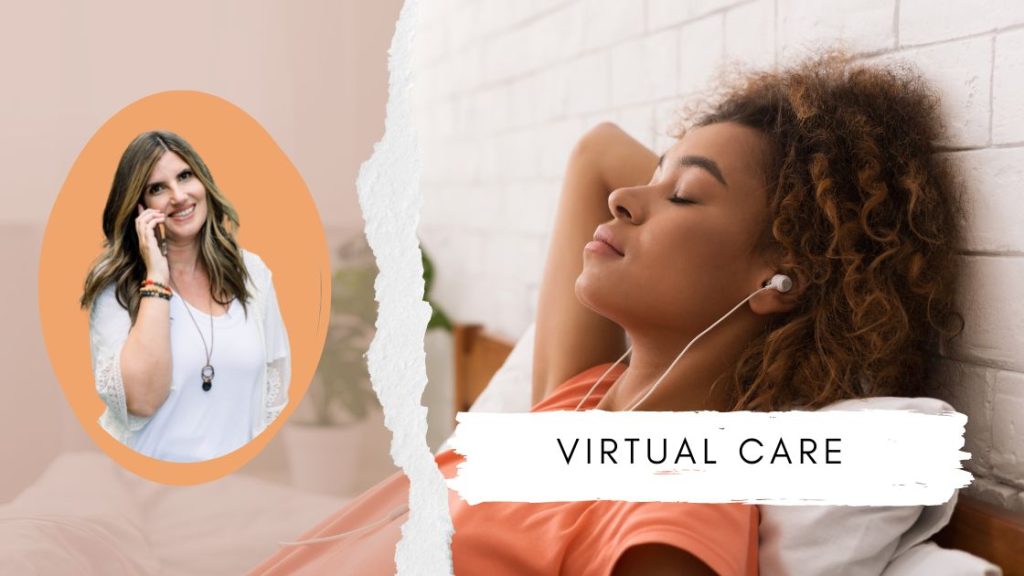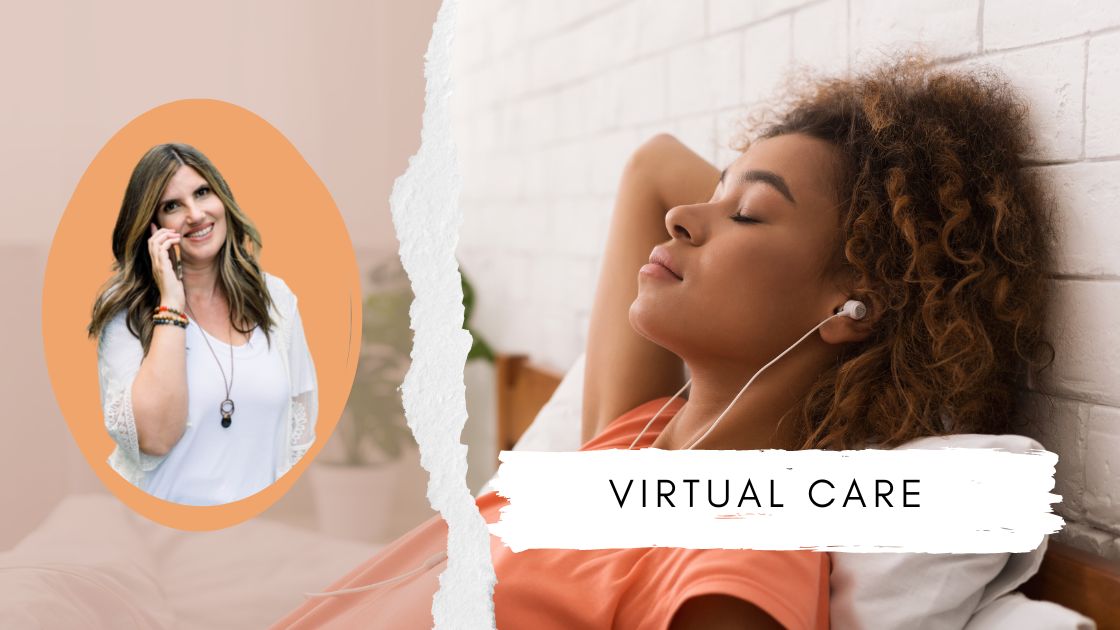 Virtual sessions are very much like in-person sessions with a few adjustments. While it's true that there will not be physical touch, my experience with past clients has shown me that the results are no less powerful than in-person sessions.
I can provide transformational care and support to you no matter where you live.
---
Choose Your Path
Wherever you are on your healing journey, I have options to support you.

---
Calming The Chaos
This private session will bring balance and calm your mind, body, and spirit.
Relax as your chakras come into balance while you are refilled and restored with healing reiki energy.
$200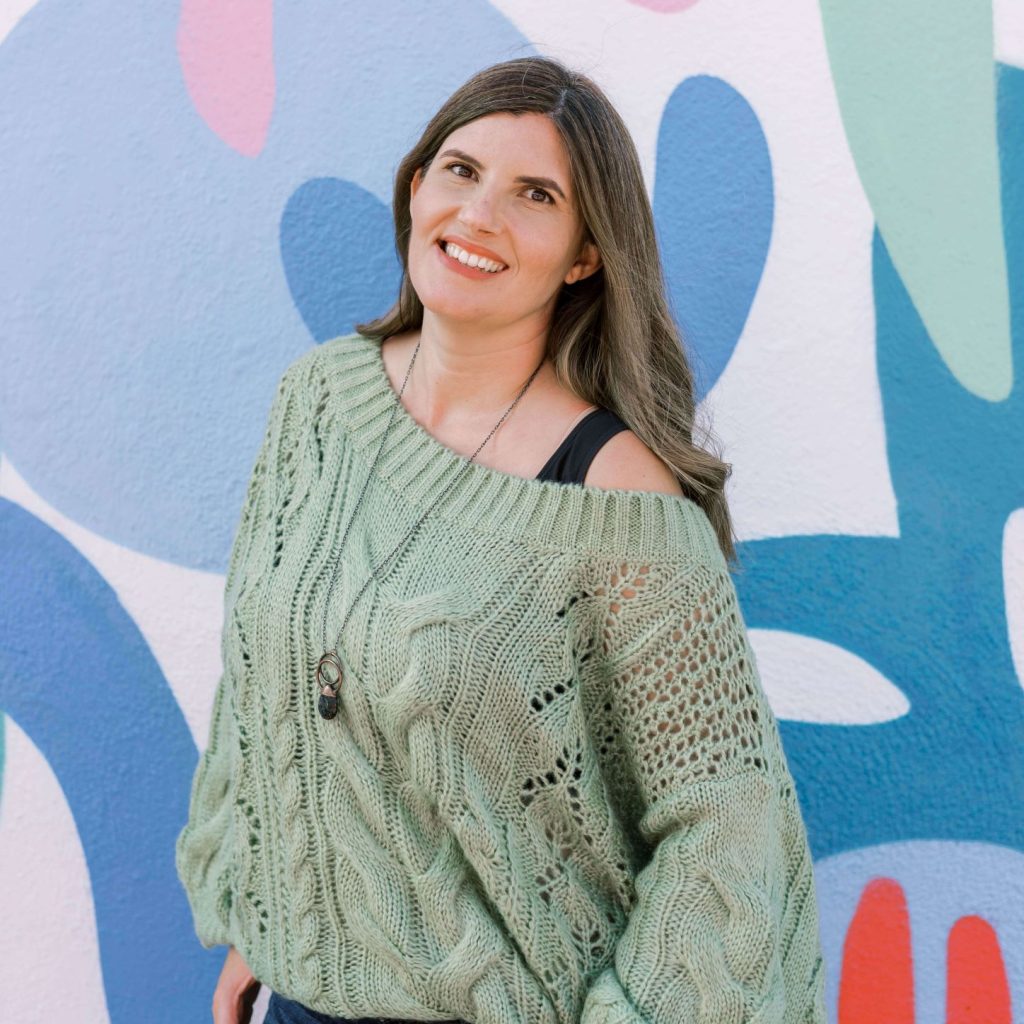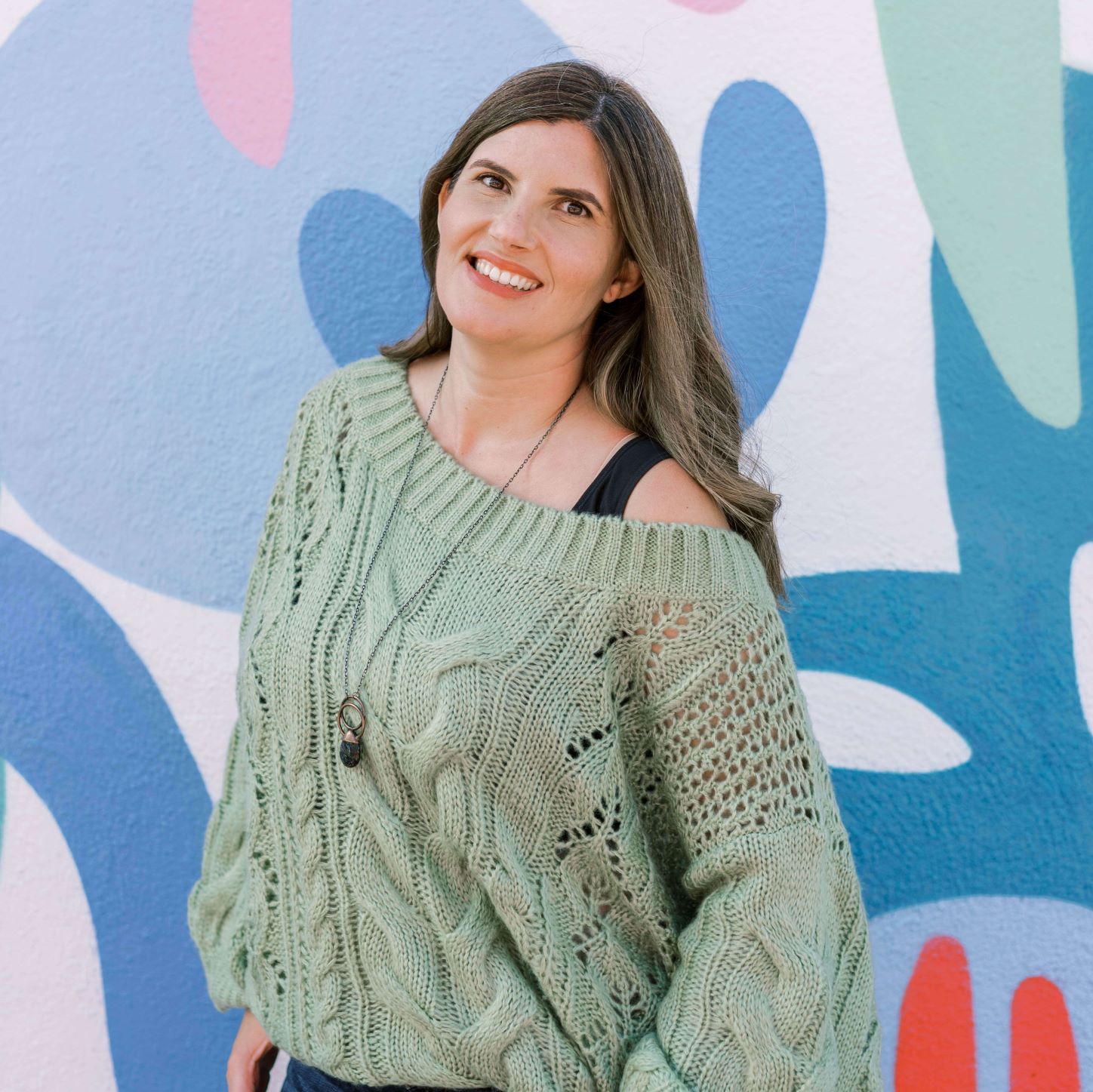 ---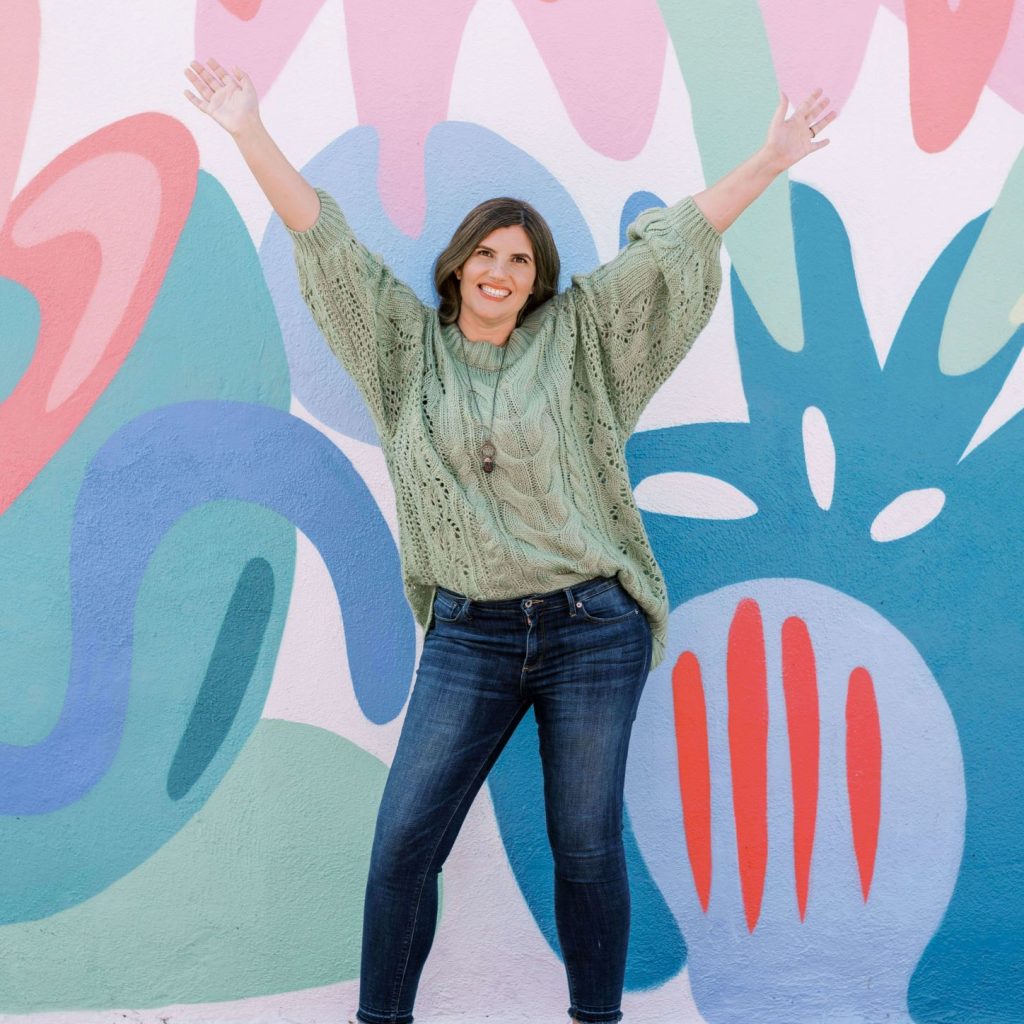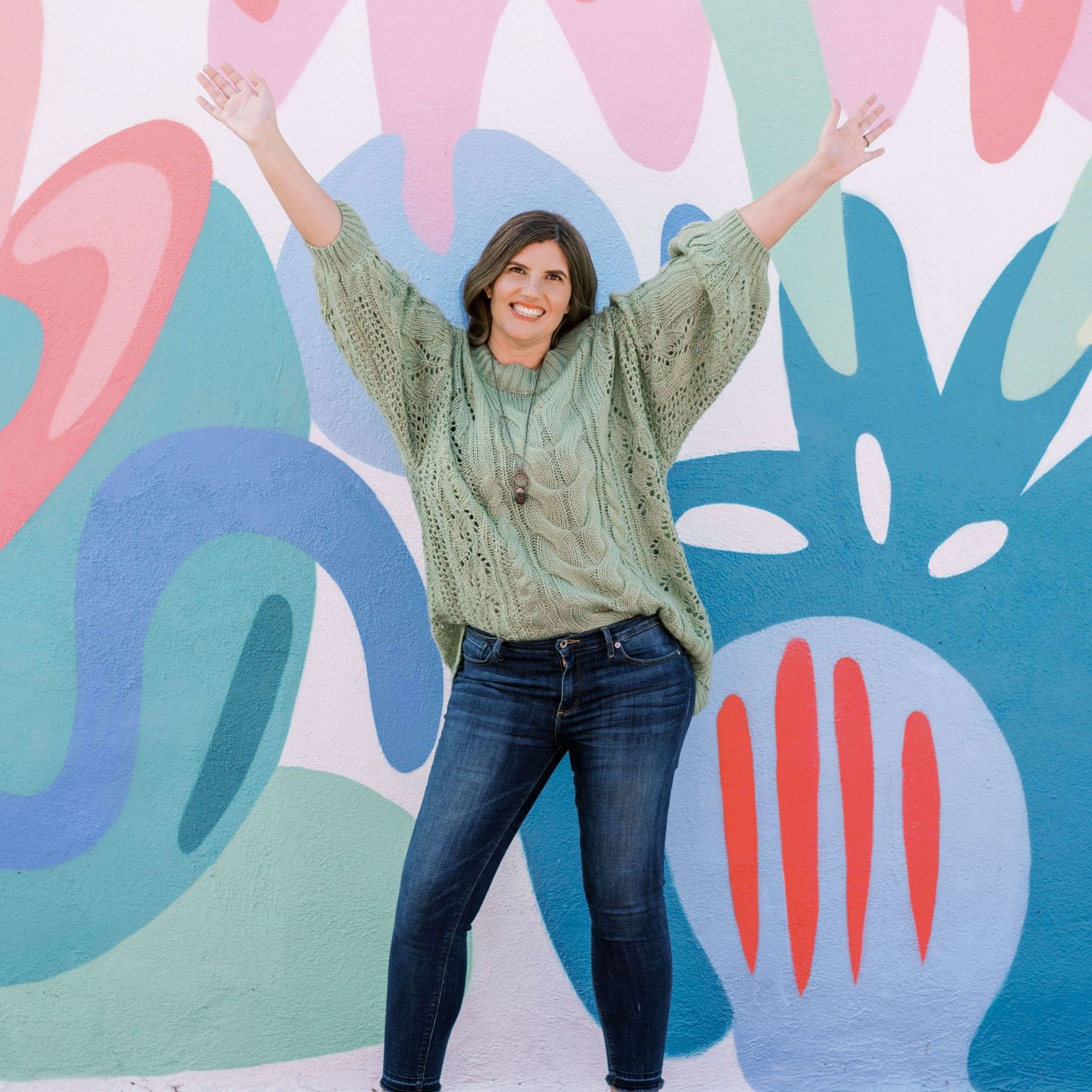 Block Buster
Are you held back by limiting beliefs or unhealthy patterns?
Do you feel ready to step into a more elevated version of yourself?
You can choose up to 2 blocks to work with. We will clear the emotions and energy around them using reiki and Chinese meridian points.
(For best results, If you are in a state of overwhelm and chaos, please schedule a Calming the Chaos session first.)
$300
---
Manifesting Magic
This session is perfect when you know what you want in life but aren't sure how to get there.
Experience an energetic journey where you will connect with your future self to gather wisdom, insight, and clear next steps from the version of you who has already achieved all you desire.
(If you feel that you may have some blocks holding you back, please schedule a Block Buster session first.)
$300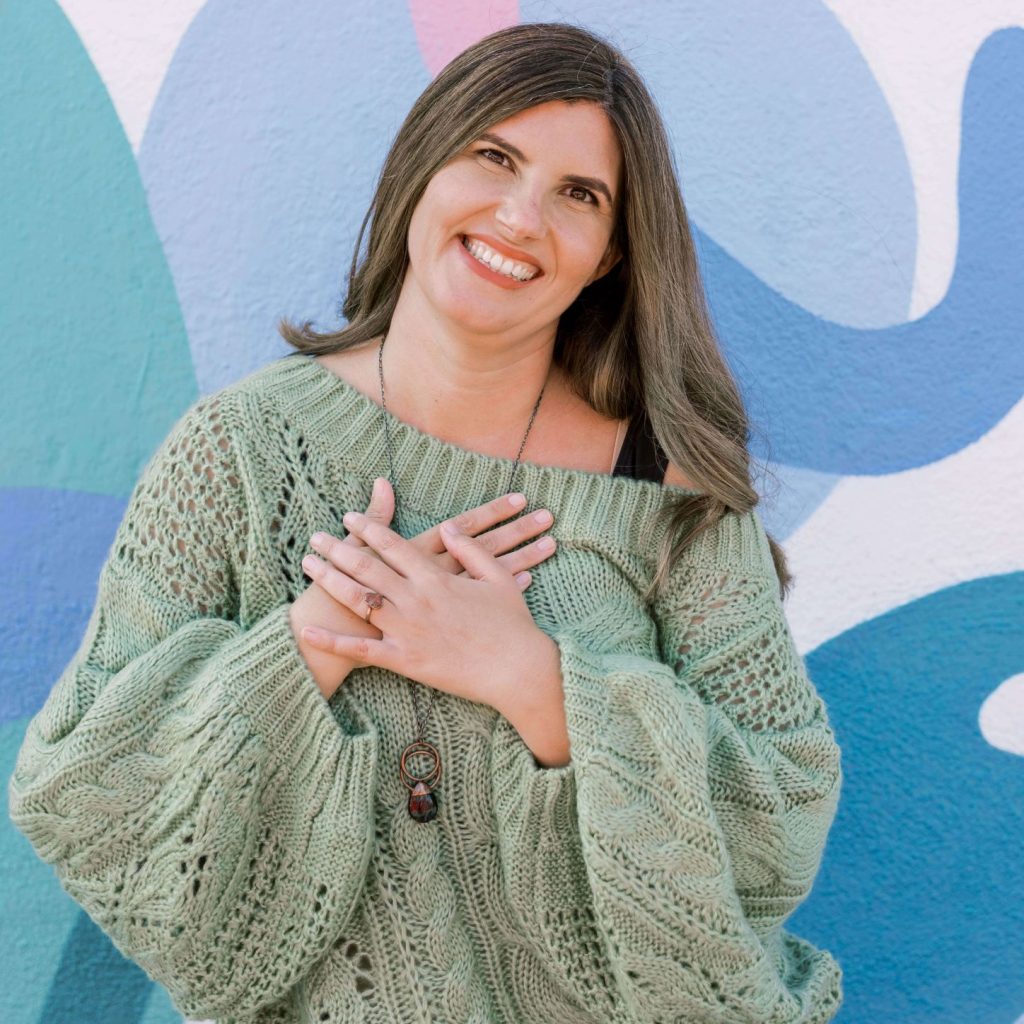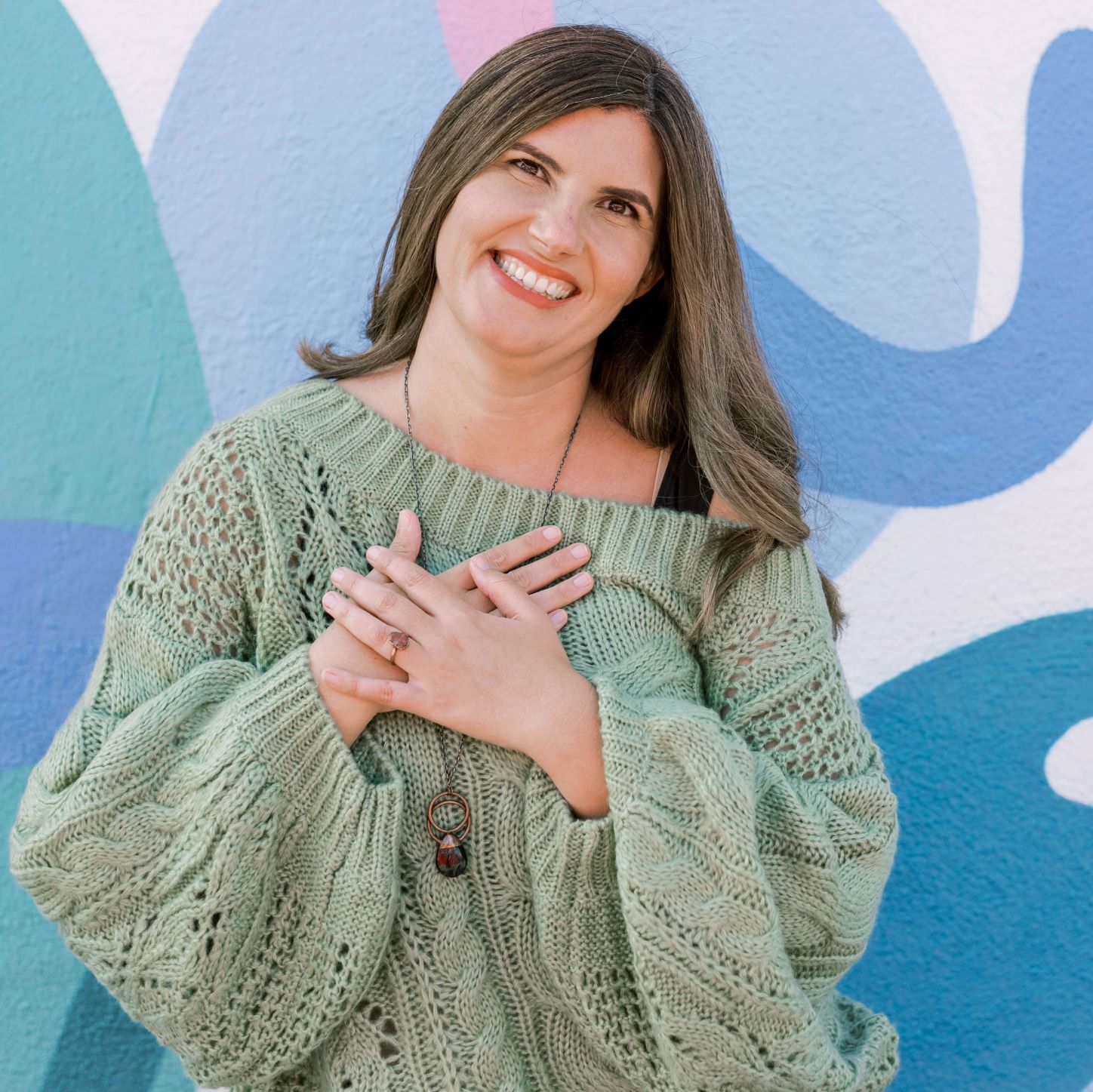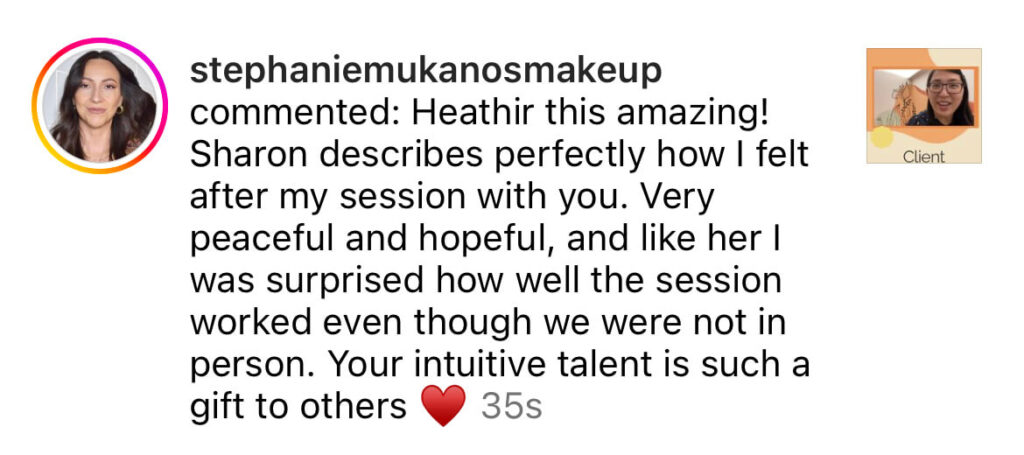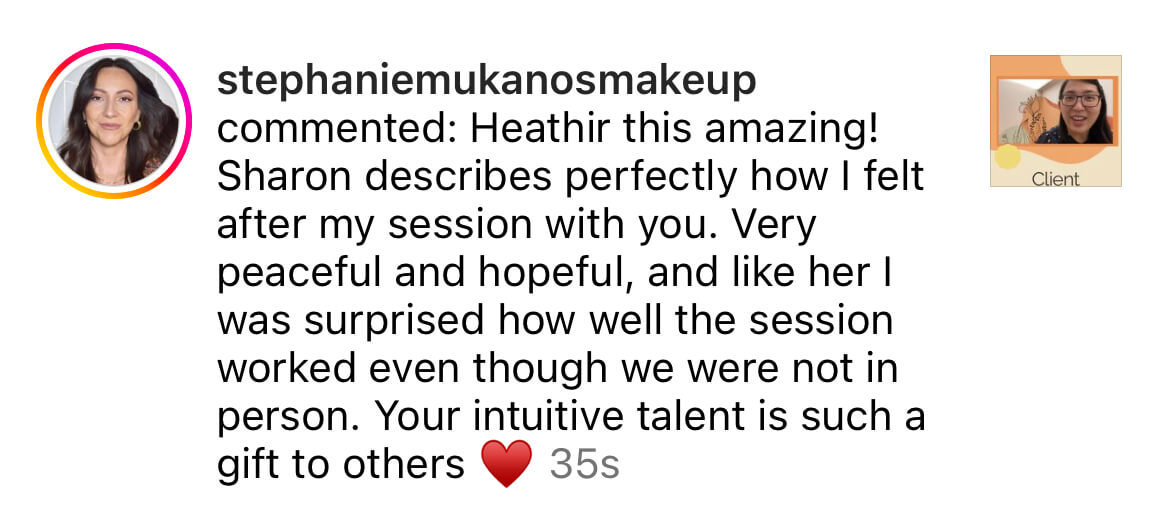 ---
SoulShine Transformational Program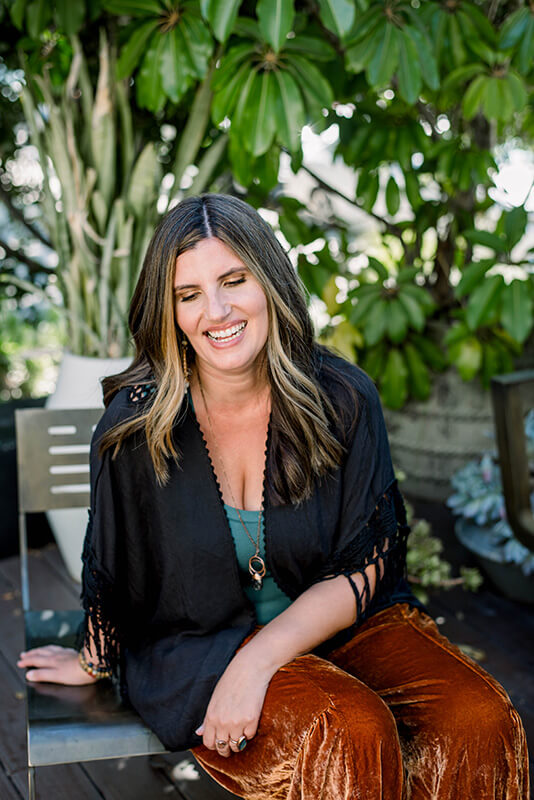 I have a gift for helping people feeling overwhelmed and burnt out transform into a place of peace and joy.
I have taken the most supportive healing techniques and wisdom from my journey and wrapped them into a nourishing program that brings you lasting results.
You don't have to take years to shift your life.