The pieces that define and invigorate you can become neglected and forgotten. They may be buried in pain and anxiety, but I promise they are still there, and I am excited to help you reconnect with them.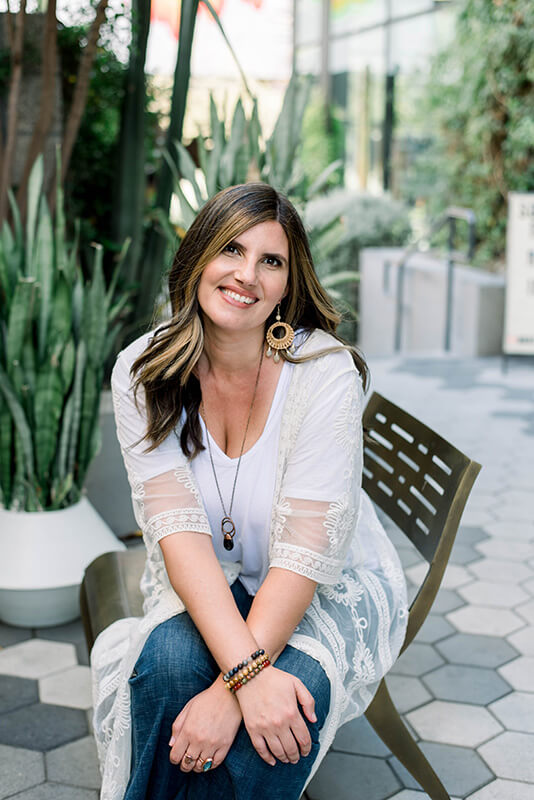 My Why
I know the weight and suffering of holding on to painful things. Yet, I also have experienced how wonderful it feels to release those things in a therapeutic space. The transformation, for me, has been life-changing.
All the modalities I use with my clients have been significant to my healing journey, and they remain a substantial part of my regular practice of staying steady and grounded no matter what life throws my way.
I enjoy facilitating breakthroughs, deep healing, and peace for my clients. Through our work together, they can go from frazzled and struggling to a feeling of ease. I love holding space for my clients as they unlock freedom and joy from within, allowing them to connect deeply with themselves and their loved ones.
The balance and peace that transpires in a session has the power to ripple through families, communities, and the world.
About Heathir
Heathir easily senses the emotions and pain in others along with the root issue causing it so that she can lead her clients on a path to healing. As a child, this kinesthetic empathy was overwhelming, but she has learned tools and methods to turn that sensation up or down and remain wholly grounded when working with her clients. The wisdom that comes through her from the client's body is valuable and helps to lead each healing and coaching session.
Heathir expanded her knowledge and skills beyond an intuitive level by studying with the Upledger Institute, Meditate School of Mindfulness and Sound, Birth Arts International, and many other courses. For a complete list, see the accordion further down on this page.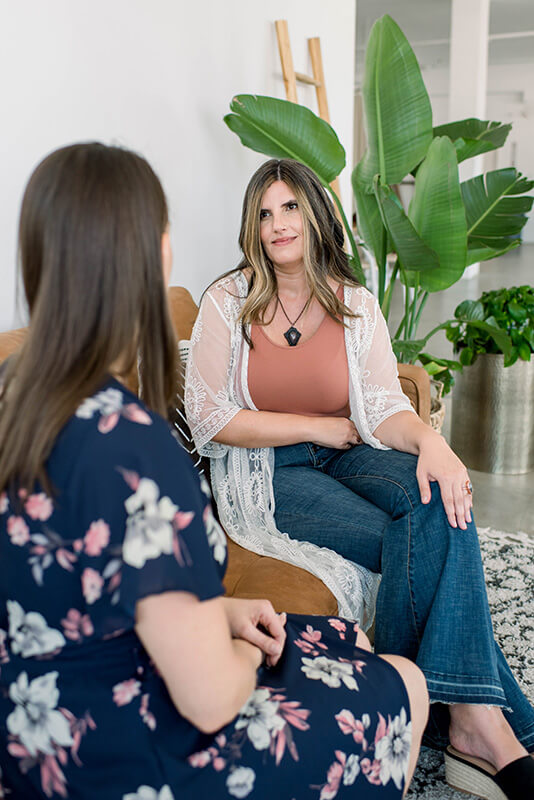 What I Do
I bring powerful transformation through unique healing and coaching services that meet your personal needs.
My clients often have had doctors who told them "nothing is wrong" or simply treated the symptoms ignoring the cause. Instead, I help my clients uncover the root issue and facilitate transformational healing, so they are no longer bothered by the condition they come in with.
When you work with me, I listen to you and your body's inner wisdom, so we can understand what is REALLY going on. This holistic approach allows for healing on a deep level beyond how profound or ancient the wound might be.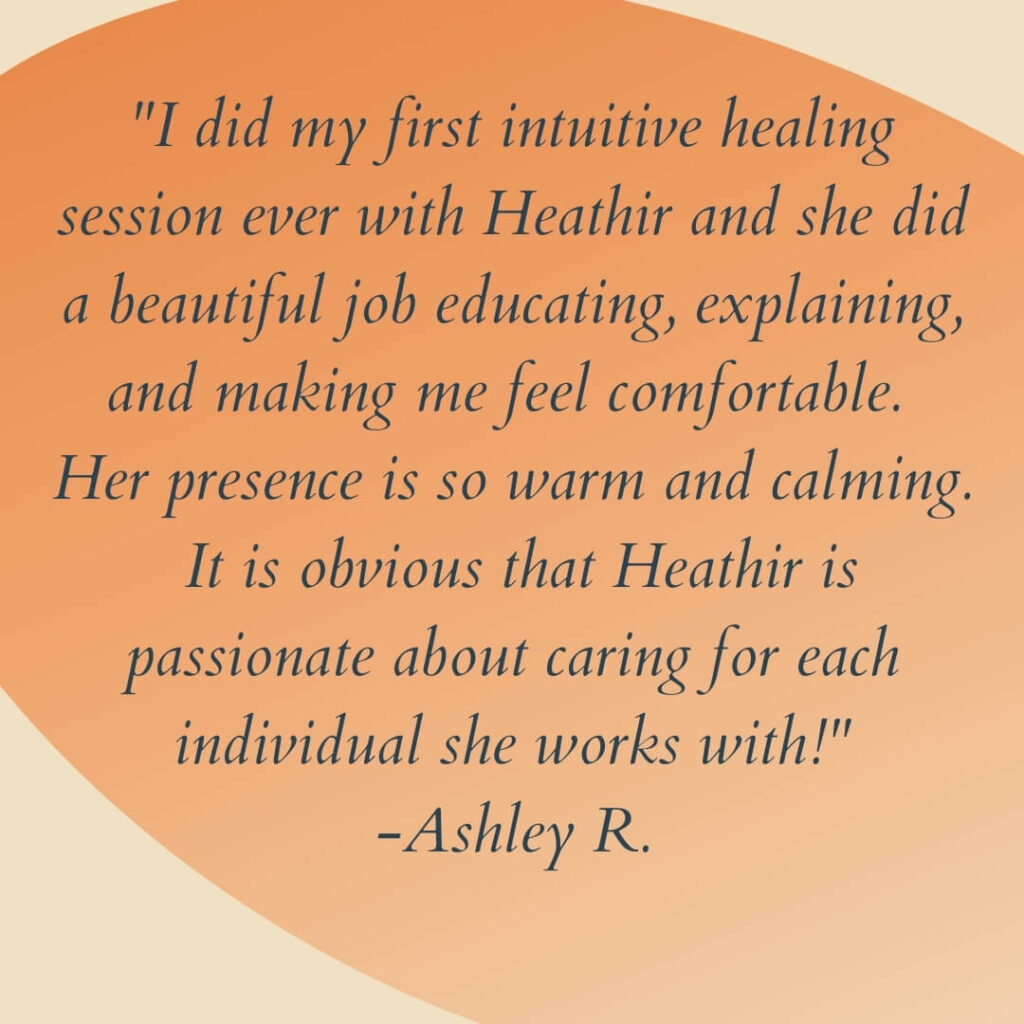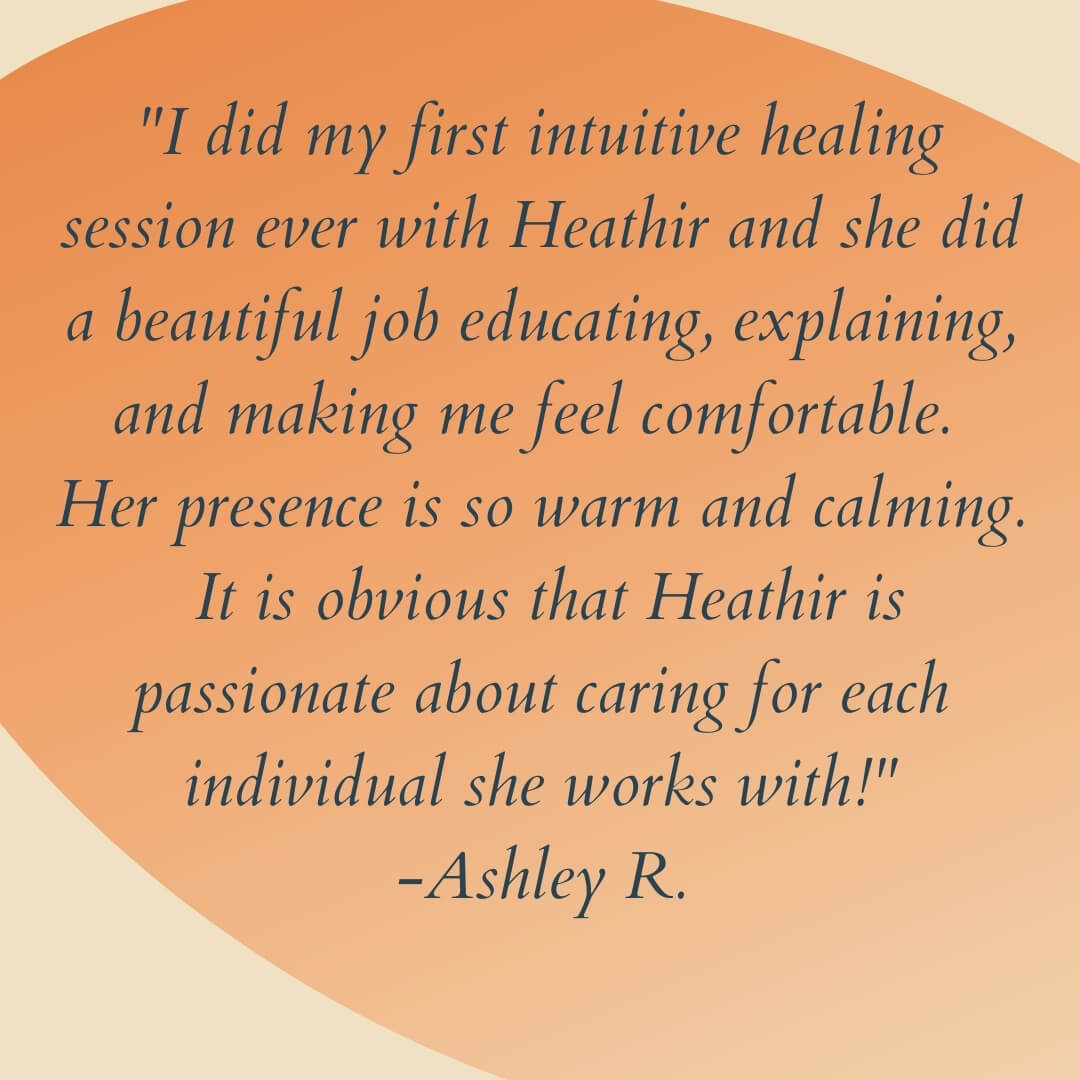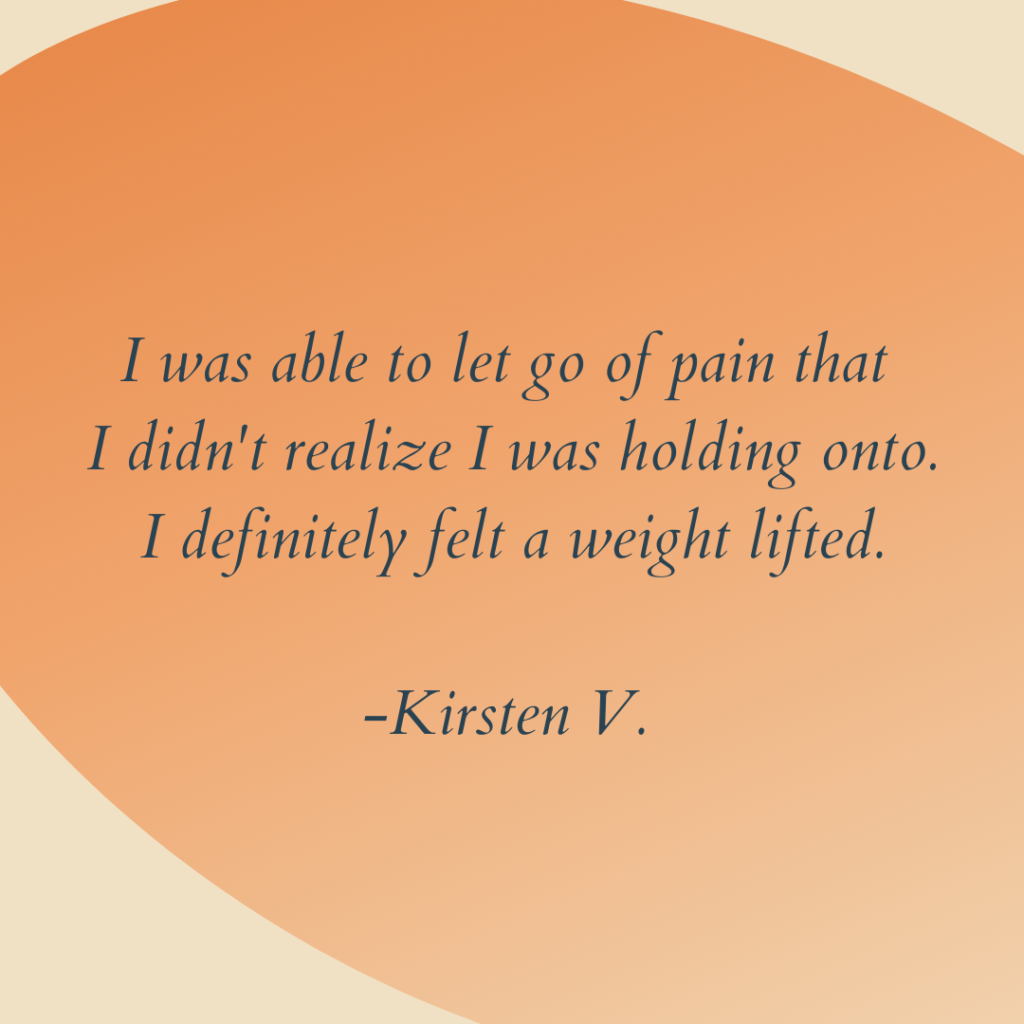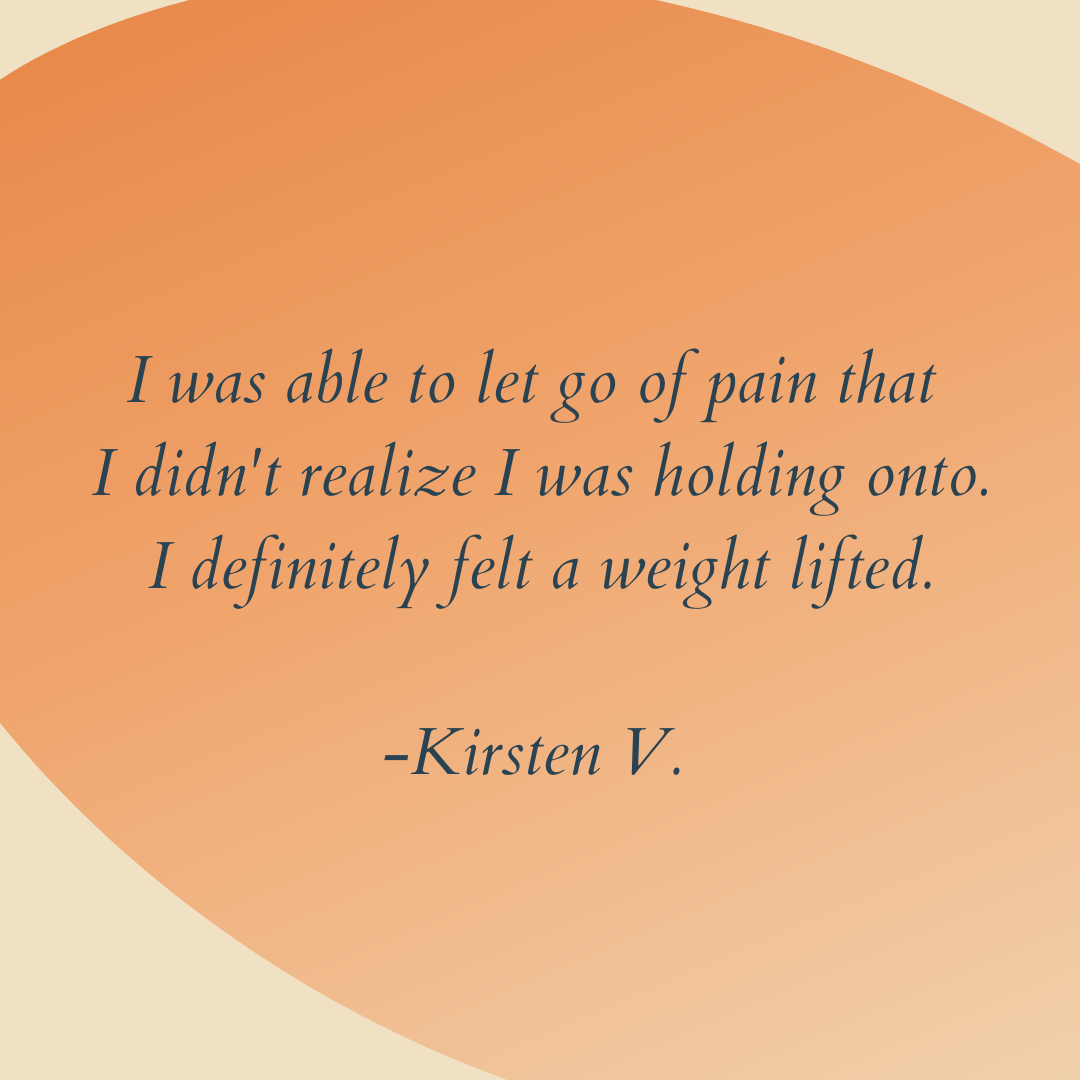 CranioSacral Therapy 1 & 2– Upledger Institute
SomotoEmotional Release 1 & 2 – Upledger Institute
Mindfulness Teacher– Meditate School of Mindfulness
Transformational Life Coach – Meditate School Of Mindfulness
Doula and Trainer – Birth Arts International
Usui Reiki Master- Samantha Wilson
CST for Conception, Pregnancy, Birth & the Newborn– Upledger Institute
Perinatal Mental Health Summit – (Wendy Davis Ph.D., PSI, &  Nicole Cirino MD, OHSU)
Trauma Intelligence Training – Blythe Landry
Cultural Competency Training- Shafia Monroe Consulting
 Group and Individual Crisis Intervention – UMBC
Traditional Rebozo – Angelina Martinez Miranda (Traditional Mexican Midwife)
Spinning Babies Training -Gail Tully
Queer Birth Project LGBTQ Positive Birth & Postpartum Doula Training
Vibrational Sound Therapist- Meditate School Of Mindfulness
Yoga Nidra Practitioner Meditate School Of Mindfulness
Maui Mama, Issue 44, – Five Ways Doulas Improve Birth.
Midwifery Today, Issue 107, – The Mythical Expiration Date.
Midwifery Today, Issue 104, – Supporting Empowered Births.
Media: I am passionate about the work I do and love speaking about it. I am available for podcasts, radio, print, or television interviews. Please use the email at the top of my website to contact me
Interviews