.I created the Soul Retreat Day for people who desire to take an entire day to submerge themselves in healing and transformation.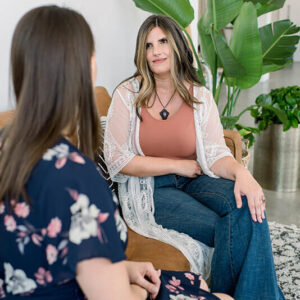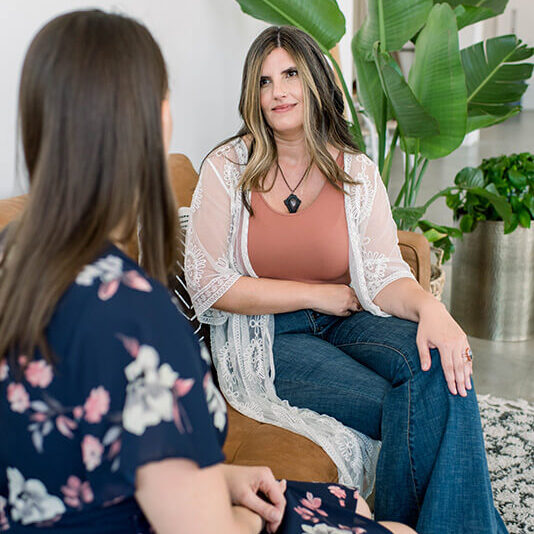 Using my signature four-step protocol as a foundation, we will create a customized day that honors where you are on your healing journey, your intentions, hopes, and dreams, helping them become your new reality.
My Four-Step Protocol
Regulating your nervous system
Releasing stored pain and trauma
Realigning your body mind and spirit
Resting in a calming frequency
Your journey will include the use of ancient healing tools along with supportive and powerful holistic modalities
We connect with your inner wisdom/higher self as a guide to clear away or transform heavy energy, unhelpful patterns, and blockages that are holding you back from living your most authentic and joyful life.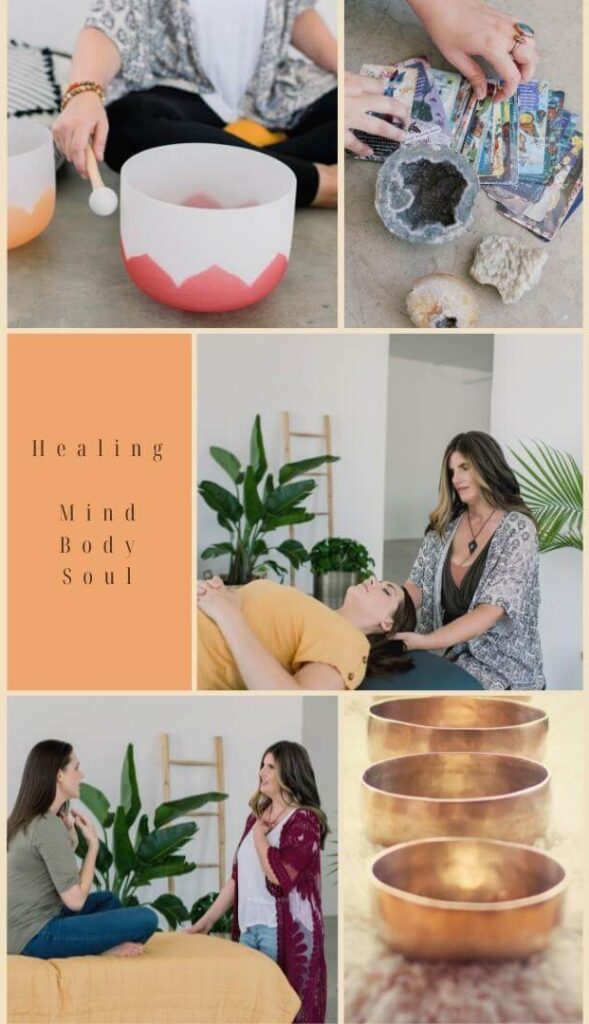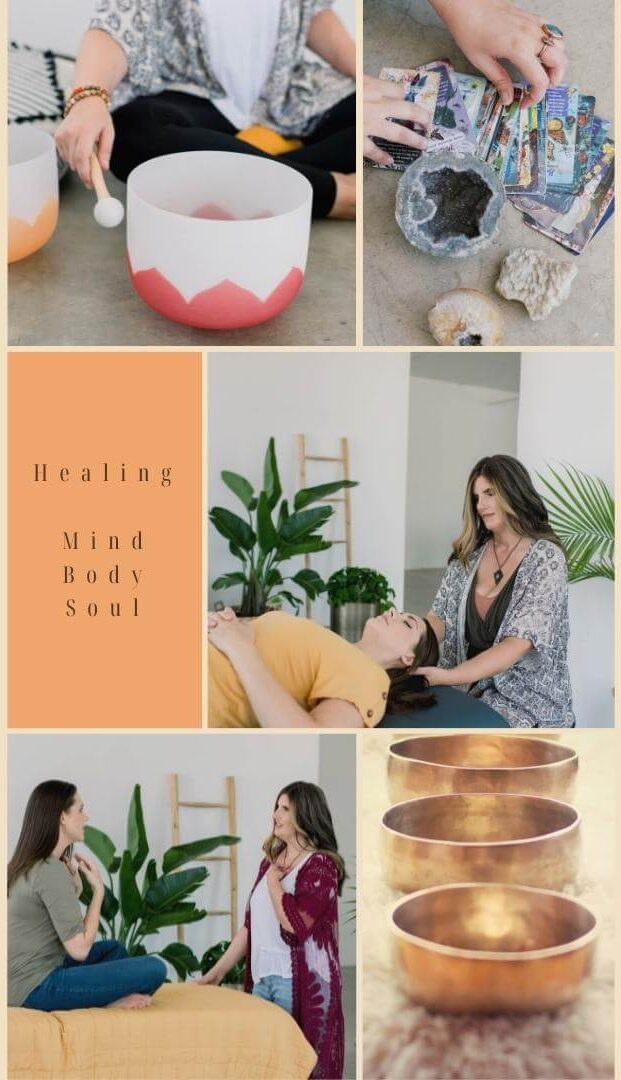 What to Expect
After scheduling you will receive an Illumination Questionnaire to help clarify your needs so that I can create the perfect retreat itinerary for you.
On the day of, we will meet at my cozy office in West LA.
The day will include the modalities selected based on your questionnaire and plenty of time and space for integrating the work we do in each portion.
We will always end with calming your nervous system and grounding so you are able to step back into your life with ease. You will also receive a guide for continuing your self-care at home and a gift box full of my favorite tools for self-care.
The Magic
Throughout the day, I will be using some or all of the following
CranioSacral Therapy
SomatoEmotional Release
Reiki
Sound Healing
Emotional Freedom Technique
Tuning Forks
Chakra Clearing
Cord Cutting
Himalayan Bowls on the body
Chinese Meridian Points
Guided Meditation and more!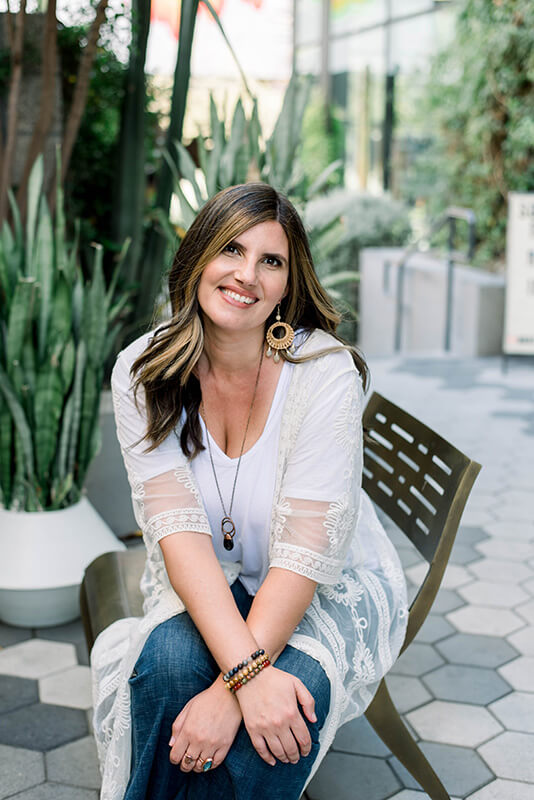 Are you ready to say YES! to your soul?
Investment $1600
Want to chat first?
FAQ
Will I be the only person at the retreat day?
Yes! This day is just for you. Your retreat day is personalized, and you will be the only person I am working with that day.
While groups can be great, the deep level of healing we do is best done in a one-to-one setting. This type of healing can release stored emotions and energy. Having your energy and emotions be the only things swirling around the room is essential.
This allows for clarity and focus, as well as differentiating what belongs to you and what you may have been holding that isn't yours.
You may be holding things that were inherited from ancestors, picked up from societal expectations and past relationships. In a group setting, it's far too easy to start feeling things that are actually coming from other participants, and your journey can get cloudy.
How Does It Work (give me the details)?
The first step is to calm your nervous system and bring your body into a state of equilibrium.
Once a calm state has been established, we will begin moving out stagnant energy, emotions, and anything that doesn't belong to you or isn't beneficial.
In addition to moving out the old, we will begin creating new neuropathways and resetting subconscious responses and patterns that align with your highest self.
Moving energy and shifting in a transformative way will be followed by settling the nervous system down again, grounding, and time for reflection and integration.
We will be working on every layer of YOU! This means clearing on a physical level, a mental level, an energetic level, and a spiritual level.
Learn more about modalities here: Craniosacral Therapy Reiki Vibrational Therapy
What if things come up that I am not ready to process yet?
I follow the guidance of your inner wisdom, and I promise never to push you to go anywhere. When thoughts or feelings emerge during a healing session, this is your subconscious saying that it is ready to release them and move out that energy. However, If you consciously do not feel ready to work with what comes up, you can stop, take a break, or move on to something else. The final say is always yours!
Why did you choose these modalities and tools?
So glad you asked! When I first offered this retreat day, it only included Reiki, CranioSacral, and guided meditation. I am excited to add sound healing tools such as tuning forks, Himalayan bowls, crystal singing bowls, chimes, and drums.
The addition of these tools has allowed deeper levels of healing as we work with the physical, mental, emotional, spiritual, and energy body and bring balance and healing to you on every level possible!
One day sounds intense! Can we do this work at a slower pace?
Absolutely, this accelerated pace is not for everyone. I offer two options.
The first is a mini-retreat, where we only focus on regulating your nervous system and resting in healing frequencies. The second option is to stretch your care into a longer program combined with healing and mindfulness. This can be done in 8 weeks or longer if a slower pace is more suitable.