Dive Deep Into Your Healing Journey
I am so excited to be able to offer this potent level of care to you!
I created the Personal Retreat Day for people who desire to take an entire day to submerge themselves in healing and transformation.
This path is not for everyone.
You must be willing to join me as we explore the shadows, get to know the pieces of yourself that have been hiding away, and uncover the wisdom in the pain.
As you gather wisdom and release what is no longer serving you, I will be your guide and facilitator every step of the way.
Shift from Chaos to Peace
If you're committed to healing and ready to jump in with both feet, then I am inviting you to join me for a full day of transformation.
This personal retreat day will be an immersive experience tailored to your specific needs and intentions.
Your journey will include the use of ancient healing tools along with holistic modalities that are supportive and powerful.
I will facilitate as we connect with your inner wisdom/higher self as a guide to clear away or transform heavy energy, unhelpful patterns, and blockages that are holding you back from living your most authentic and joyful life.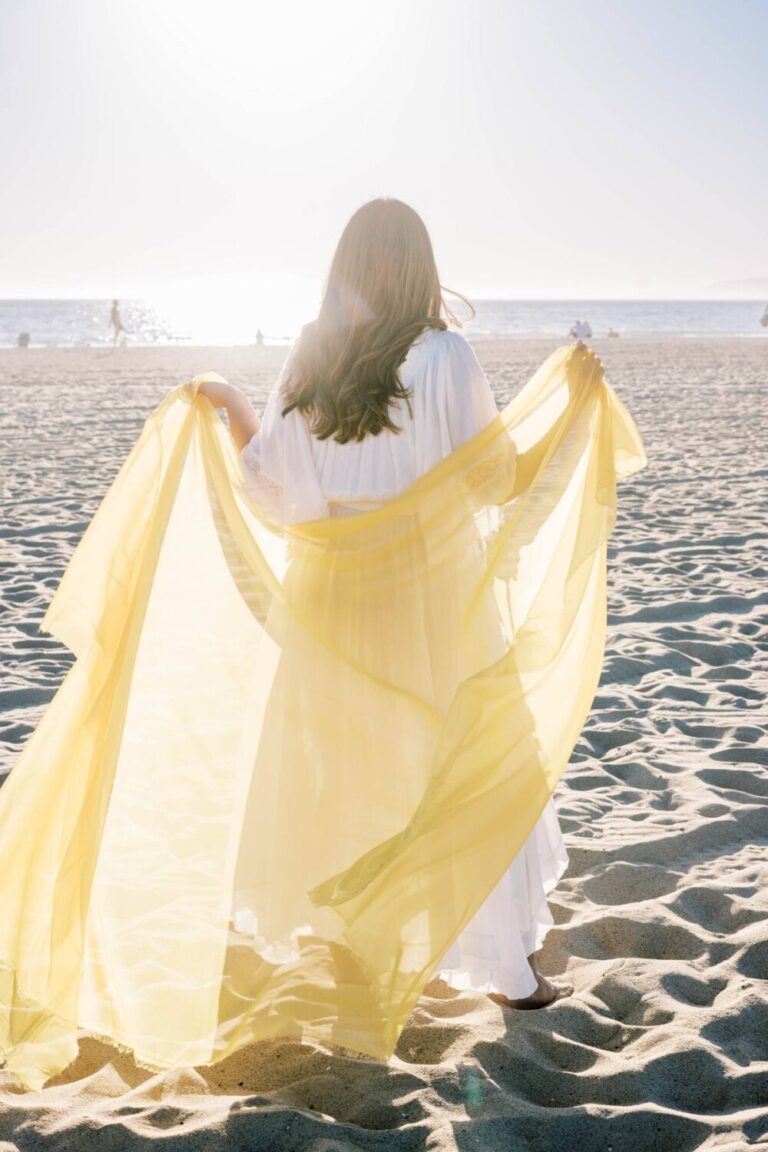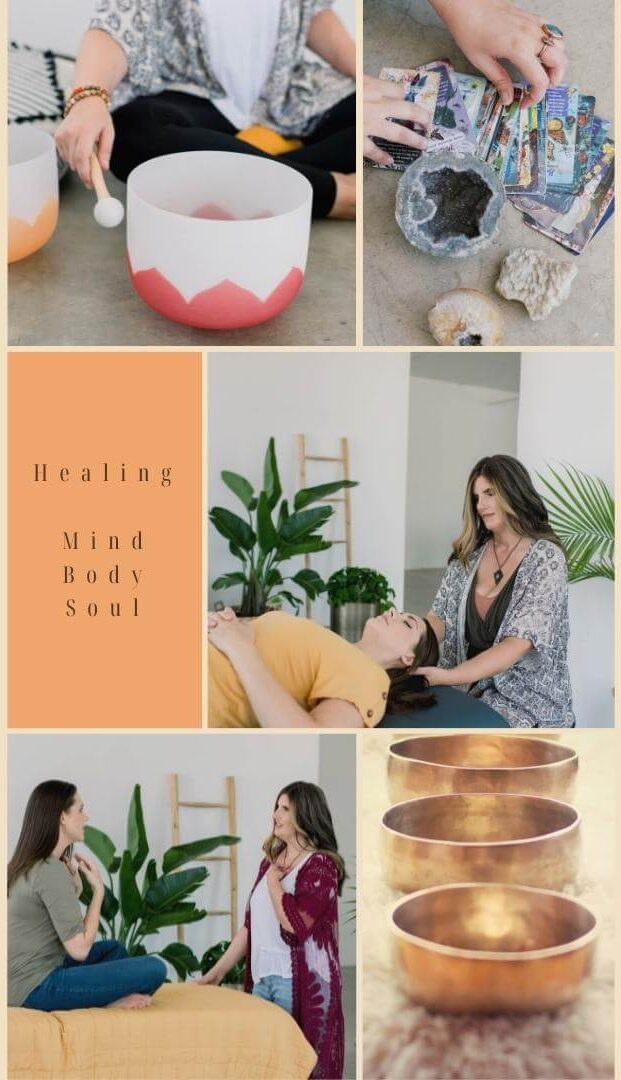 What to Expect
You will receive an Illumination Questionnaire to help us get clarity on your needs so that I may better support you and co-create YOUR retreat day with you.
On the day of your retreat, we will spend the day together at my cozy office in West LA. The day begins at 10 am and goes as long as needed. (Usually around 6 hours.)
You will go home with integration guidance and some of my favorite tools for clearing energy and feeling calm, which will further support you at home.
The Tools
Throughout the day, I will be using some or all of the following modalities and tools
CranioSacral Therapy
SomatoEmotional Release
Reiki
Crystal & Himalayan Singing Bowls
Drums, Chimes, Tuning Forks & various healing instruments
Vibrational Therapy
Rebozo
Somatic Movement
Guided Meditation
Mindfulness Exercises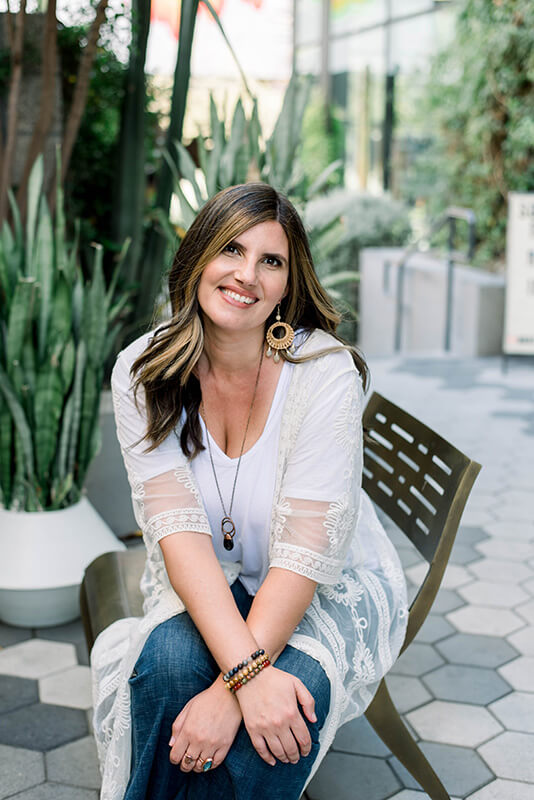 If you are ready to say "YES!"
If you are a new client or aren't sure if this option is right for you, please schedule a call, and we can discuss it. You can also find a FAQ at the bottom of the page.
FAQ
Will I be the only person at the retreat day?
Yes! This day is just for you. Your retreat day is personalized, and you will be the only person I am working with that day.
While groups can be great, the deep level of healing we do is best done in a one-to-one setting. This type of healing can release stored emotions and energy. Having your energy and emotions be the only things swirling around the room is essential.
This allows for clarity and focus, as well as differentiating what belongs to you and what you may have been holding that isn't yours.
You may be holding things that were inherited from ancestors, picked up from societal expectations and past relationships. In a group setting, it's far too easy to start feeling things that are actually coming from other participants, and your journey can get cloudy.
How Does It Work (give me the details)?
The first step is to calm your nervous system and bring your body into a state of equilibrium.
Once a calm state has been established, we will begin moving out stagnant energy, emotions, and anything that doesn't belong to you or isn't beneficial.
In addition to moving out the old, we will begin creating new neuropathways and resetting subconscious responses and patterns that align with your highest self.
Moving energy and shifting in a transformative way will be followed by settling the nervous system down again, grounding, and time for reflection and integration.
We will be working on every layer of YOU! This means clearing on a physical level, a mental level, an energetic level, and a spiritual level.
Learn more about modalities here: Craniosacral Therapy Reiki Vibrational Therapy
What if things come up that I am not ready to process yet?
I follow the guidance of your inner wisdom, and I promise never to push you to go anywhere. When thoughts or feelings emerge during a healing session, this is your subconscious saying that it is ready to release them and move out that energy. However, If you consciously do not feel ready to work with what comes up, you can stop, take a break, or move on to something else. The final say is always yours!
Why did you choose these modalities and tools?
So glad you asked! When I first offered this retreat day, it only included Reiki, CranioSacral, and guided meditation. I am excited to be adding sound healing tools such as tuning forks, Himalayan bowls, crystal singing bowls, chimes, and drums.
The addition of these tools allows for deeper levels of healing than we could have achieved before because now we are working with the physical, mental, emotional, spiritual, and energy body and bringing balance and healing to you on every level possible!
One day sounds intense! Can we do this work at a slower pace?
Absolutely, this accelerated pace is not for everyone. I also offer a program that can be done in 8 weeks for those wanting to take the slower pace. You can learn more about that program here.