Latest
From The Blog
Sharing helpful tips and reflections to help you live a joy filled life.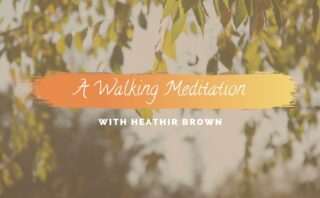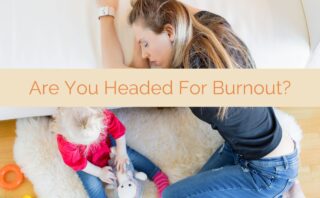 I want to share a story about a hammock. When I would dream of vacations by the sea (I lived far from a warm beach at the time) my vision always included a hammock and maybe a beverage with a little umbrella too. I was a busy mom with two young children, one on the …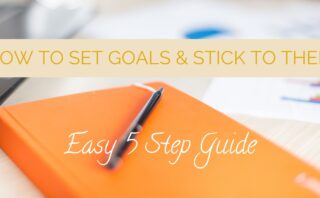 When you create goals that come from your soul it is so much easier to bring them into your life. Don't simply make a quick list, follow this guide and really connect with your deepest desires.