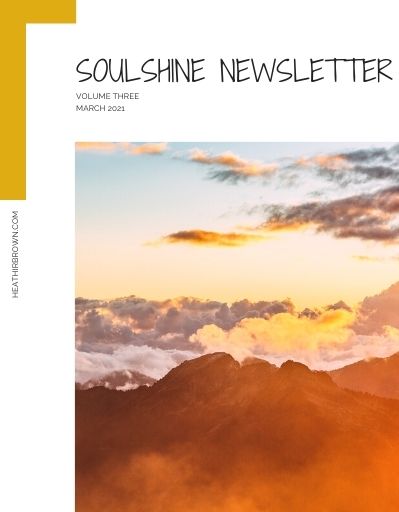 Subscribe To SoulShine Newsletter
Manifest some joy to your inbox and instantly have access to my quick tips for grounding yourself in moments of stress.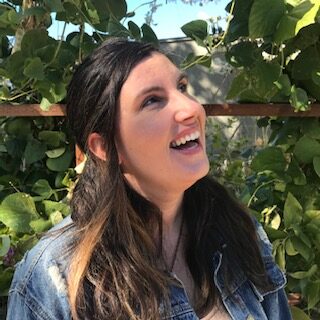 Meet Heathir
Welcome, I am so glad you are here. I personally know the weight and pain of holding things that do not belong to you, or are no longer useful to hold. I have experienced how wonderful it feels to release those things, the transformation for me, has been life changing. Meet Heathir From a young …
Read More
Testimonials
Read my clients powerful tranformations after working with me
Heathir is an amazing intuitive healer. During my remote sessions she was able to track my body sensations, as well as provide guidance for moving energy, and affirmations to bring in positive emotions to my body. We are across the country from each other and it felt like we were in the same room! Each time we have worked together I have experienced huge energy shifts. I am so thankful for Heathir's compassion and dedication to healing!
I was able to let go of pain that I didn't realize I was holding onto. I definitely felt a weight lifted.
Heathir is one gentle caring soul. She is very supportive, caring, calm, helpful, knowledgeable, and extremely gifted. She has helped me recover from an extensive surgery, honestly, I don't know how I would've made without her help. Being a Craniosacral therapist myself I wanted to find someone that would have a gentle touch. After my surgery for two weeks, she saw me every single day. Some days I was just crying in so much pain, and by the end of the session, I was in much less pain, and many times she literally put me to sleep like a baby!
Heathir is incredibly gentle
and intuitive.
I felt better immediately afterward, and then the feeling of well-being continued.
She is calm, sensitive, and loving
"I did my first intuitive healing session ever with Heathir and she did a beautiful job educating, explaining and making me feel comfortable. Her presence is so warm and calming. It is obvious that Heathir is passionate about caring for each individual she works with!
Heathir has relieved symptoms from a head and back injury and migraines. She made me very comfortable and relaxed.. She was able to change the flow of things back to a more natural rhythm. Overall she is very friendly, professional and passionate about what she is doing. Definitely someone I would trust to work with again