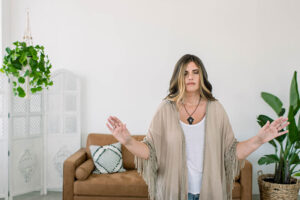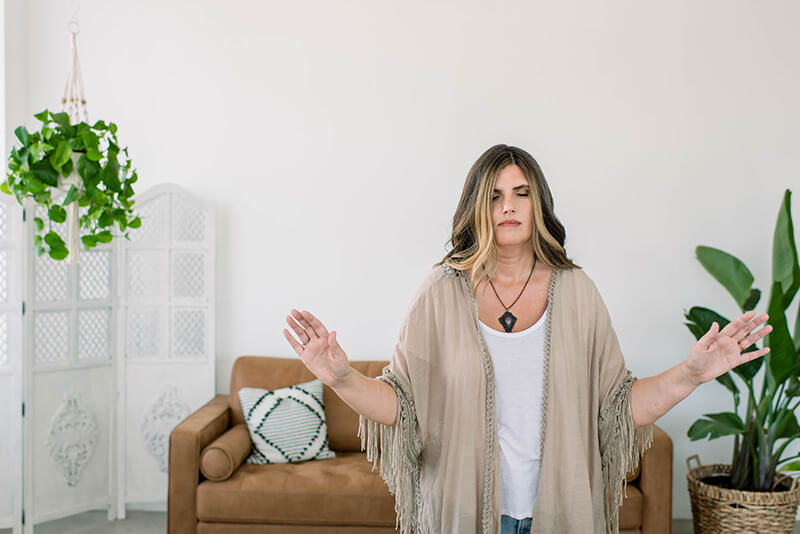 Group Sound Bath & Energy Healing
Gather your loved ones and experience a Sound Bath and guided meditation infused with reiki
Email me to schedule your group sound bath.
I will bring my singing bowls and healing instruments to your venue.
You can set an intention for the circle or allow me to flow intuitively according to the energy and needs I sense when I connect with you and your group.
The location is up to you. This could be a beach, private residence, or studio. You will be responsible for all blankets, yoga mats, or pillows as well as hosting or renting a venue. (Additional travel fees may occur based on location.)
Invite your guests and enjoy a relaxing time of guided meditation, sound bowls, and healing reiki energy balancing for everyone.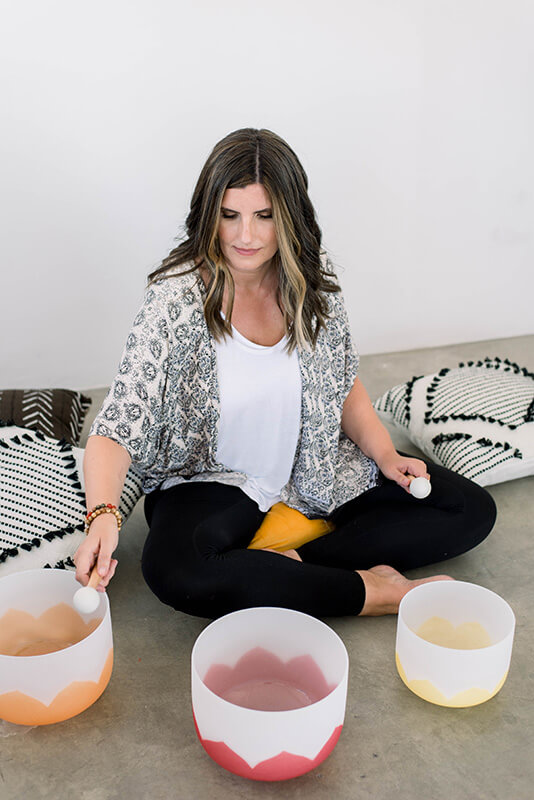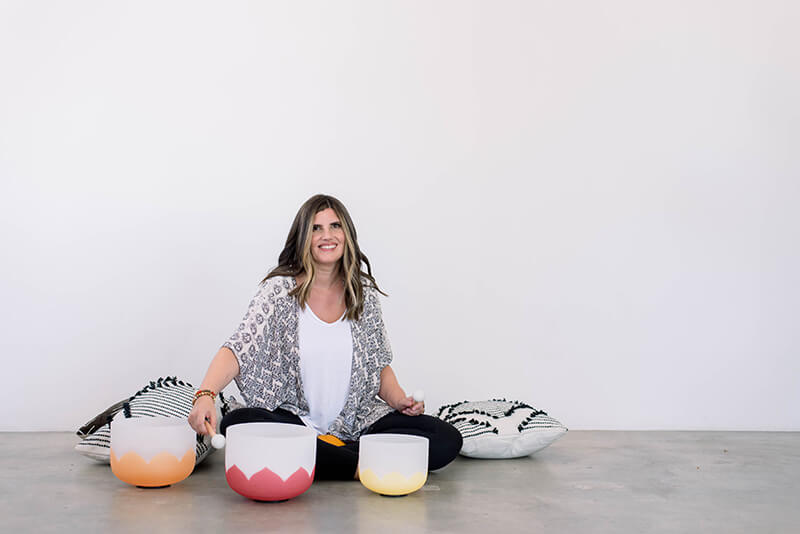 You may also join me on IG Live for guided meditations and sound baths or sign up for my mailing list to be notified when I am hosting them in Los Angeles.