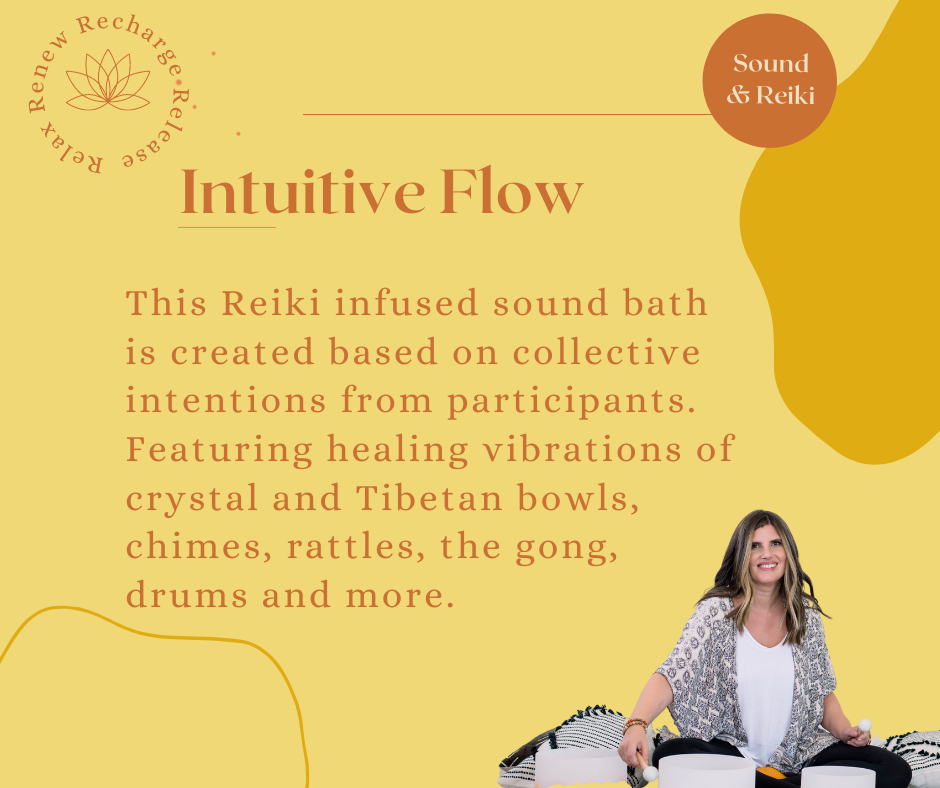 Price $33/per person
(Maximum 5 people.)
---
Private Reiki Sound Baths
Planning a friend's night, date night, or solo time?
Schedule your own private sound baths at my cozy healing studio. We will create an sound experience that is curated just for you and up to 4 of your friends!
Contact me to discuss your intentions and set a date and time for your private event.
$200 – Includes up to 5 people