In Person & Virtual Sessions
As an intuitive healer, I weave CranioSacral Therapy, Vibration, Sound, and Reiki into the treatments creating an intuitive alchemy that allows for deep healing.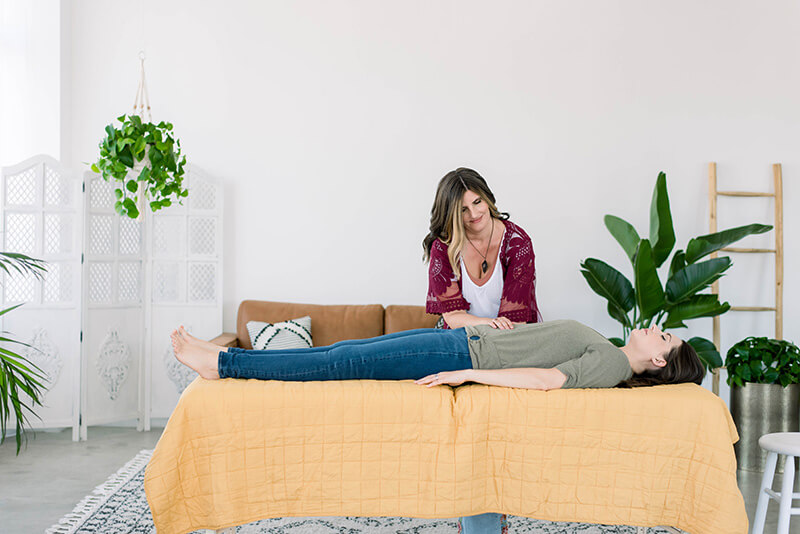 ---
Private Retreats
Using my signature four-step protocol as a foundation, we will create a 6 hour or 3 hour private retreat that honors where you are on your healing journey, your intentions, hopes, and dreams, helping them become your new reality.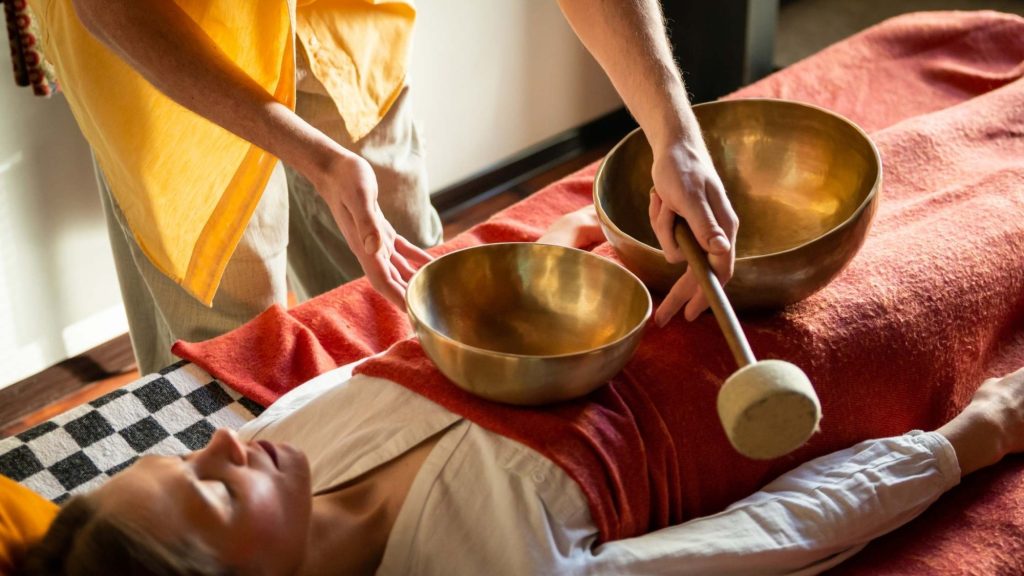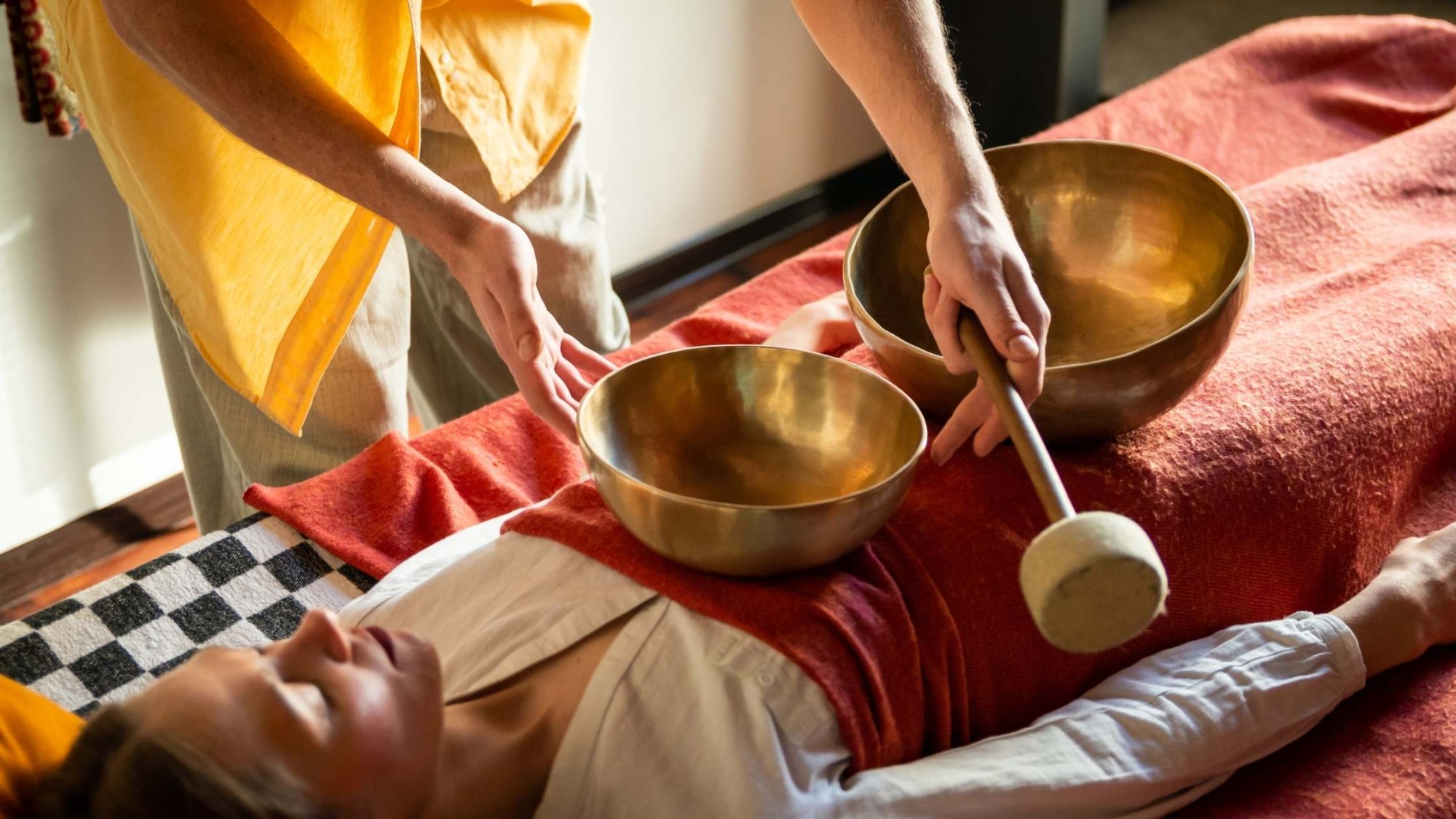 ---
SoulShine Program
Commit to an 8 week healing journey that includes private sessions, integrative materials between sessions, and nurturing support every step of the way.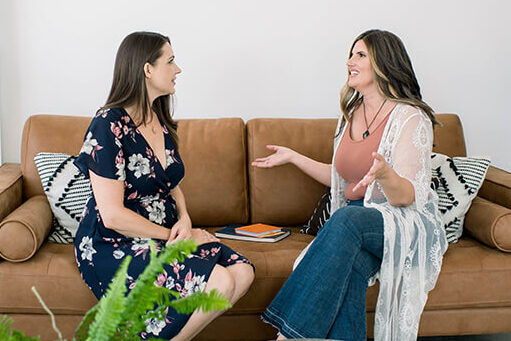 ---
Sound Magic
Melt into a state of bliss and relaxation with private and group sound bath experiences.