Healing Sessions
As an intuitive healer, I use CranioSacral Therapy and Vibrational Sound Therapy along with Reiki.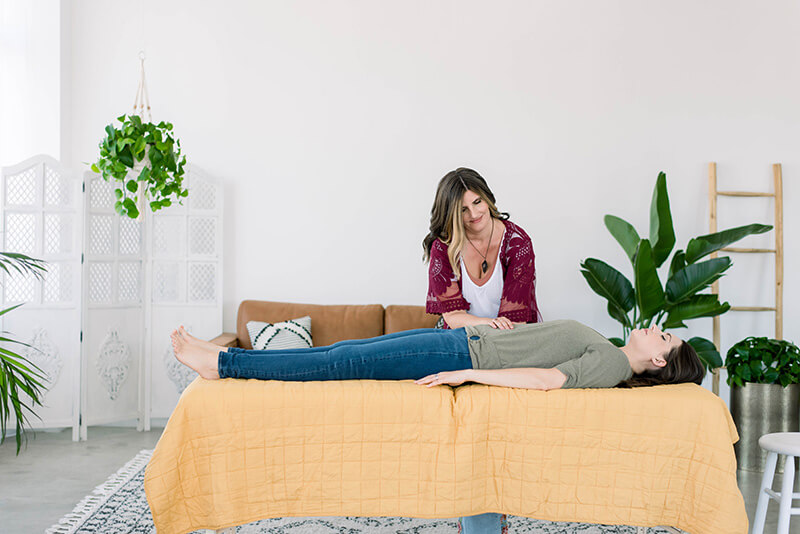 SoulShine Transformational Program
If you are really ready for a big shift then this is the program to help you make it.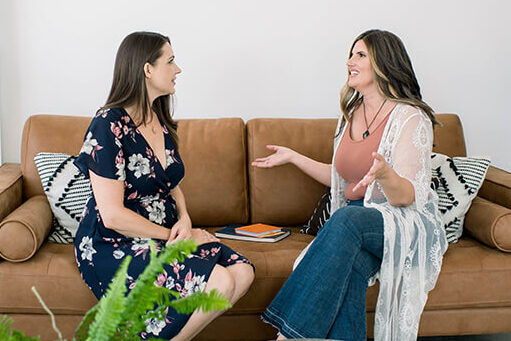 Group Healing & Meditation
Enjoy guided meditation with healing energy and sound baths. These can be held for a private group via Zoom or you can host them in your home, or backyard, or I can recommend spaces for your event.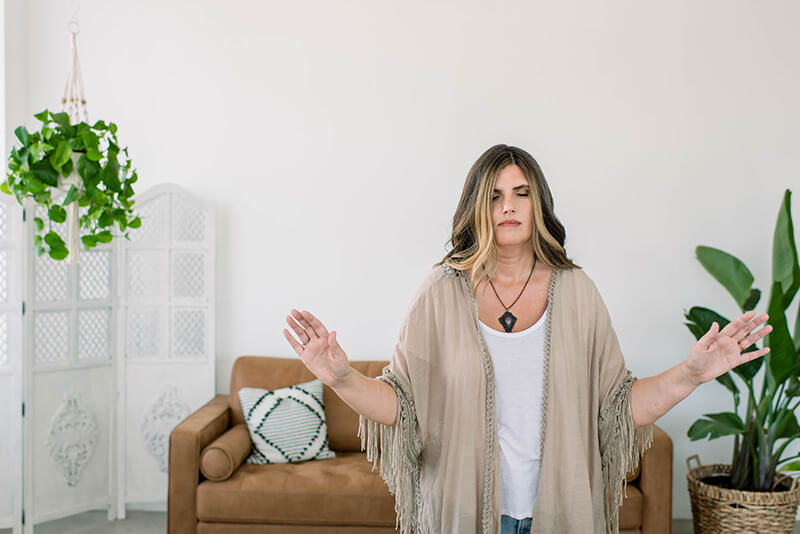 Courses & Certifications for Holistic Practitioners
Courses for personal growth or up-leveling professionally. Certification is available in Mindfulness, Reiki, Yoga Nidra, Sound Therapy, Coaching, Birth & Postpartum Doula, and more through partnerships with Birth Arts International and Meditate School of Mindfulness.