Healing Sessions
As an intuitive healer, I use a blend of CranioSacral Therapy and Reiki along with other gentle methods of body and energy work.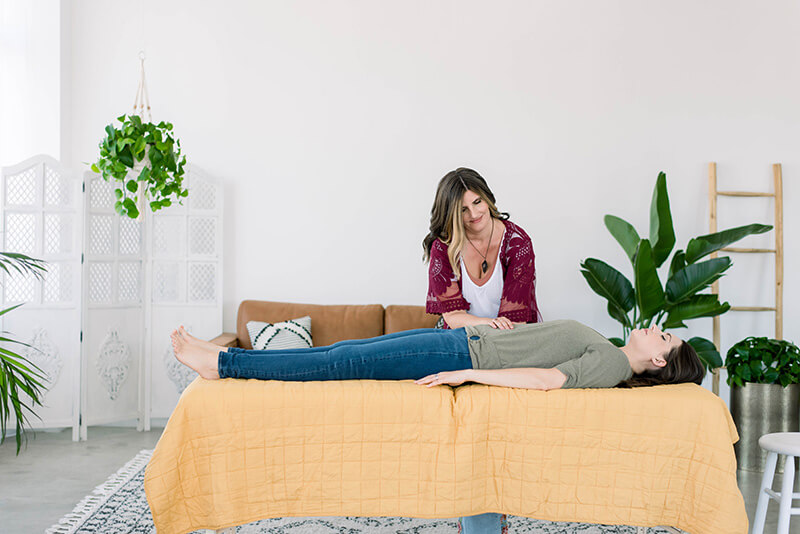 Transformational Coaching Programs
My programs are filled with holistic support. From journaling and mindfulness tools to access to me between sessions, and accountability to keep you moving forward.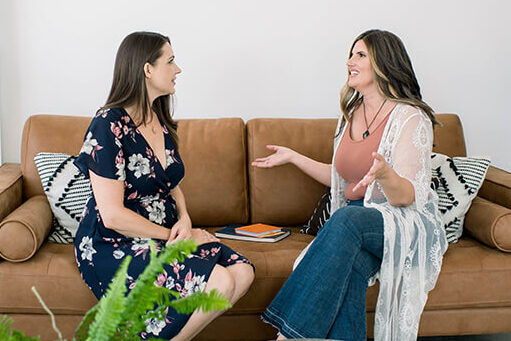 Group Healing & Meditation
Enjoy guided meditation with healing energy on Zoom. These are free to my Facebook Group & Newsletter Subscribers.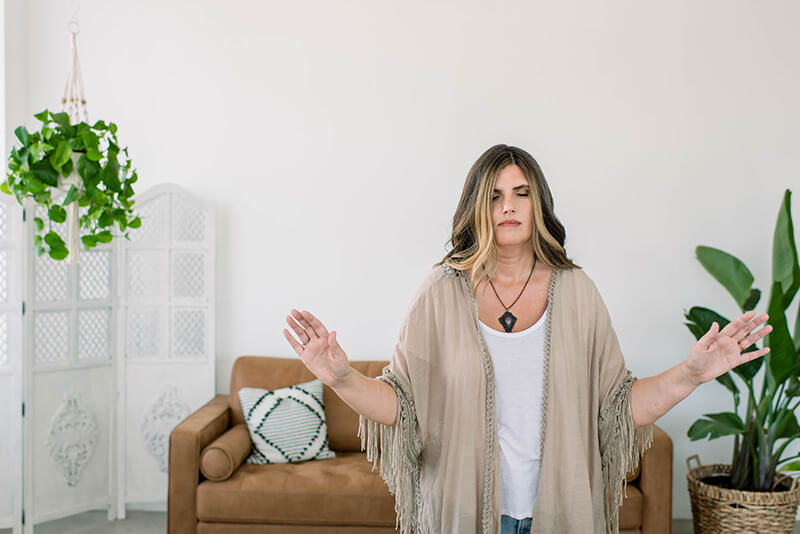 Courses
Learn topics such as Reiki for self-care and how to tap into your intuition. Self paced & Live classes available.