Healing Sessions
In-person healing sessions include a blend of CranioSacral Therapy, Reiki, and other gentle modalities of body and energy work. Your exact treatment plan will be unique to your specific needs and what your body shows me during the session.
I also offer Distance Healing Sessions for those outside the Los Angeles area or those who desire at-home care.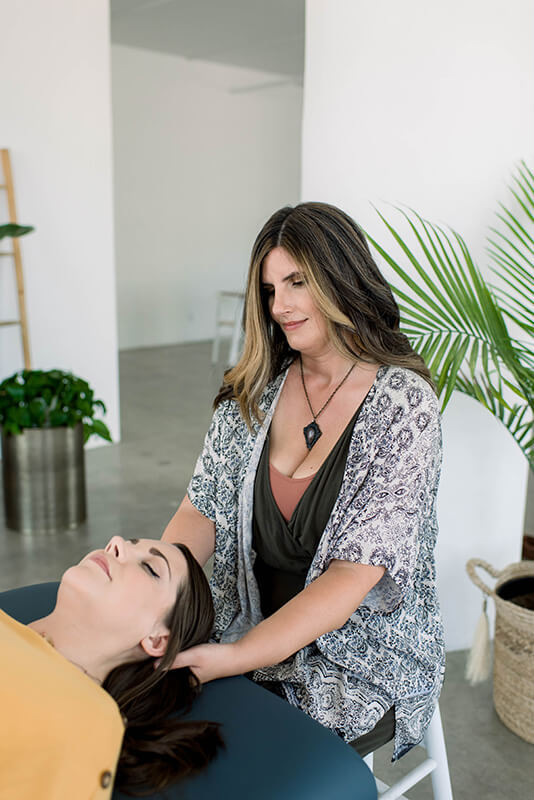 What To Expect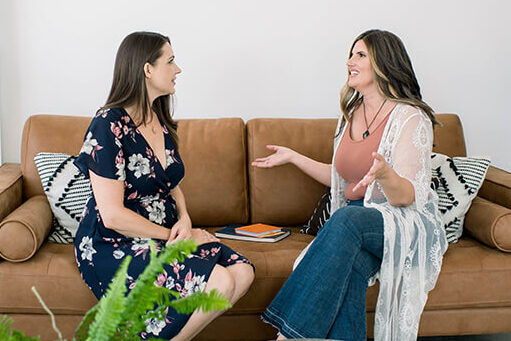 We begin with a conversation to get a sense of what results you are looking for and any history that may be important.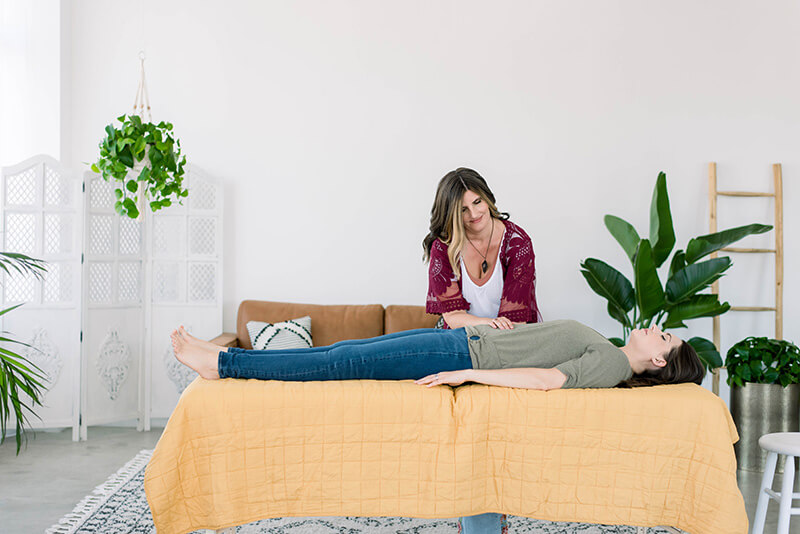 2. Next, I will do an evaluation of your physical and energetic body to get a baseline through very gentle touch (or no physical touch for remote sessions or clients with sensory needs.)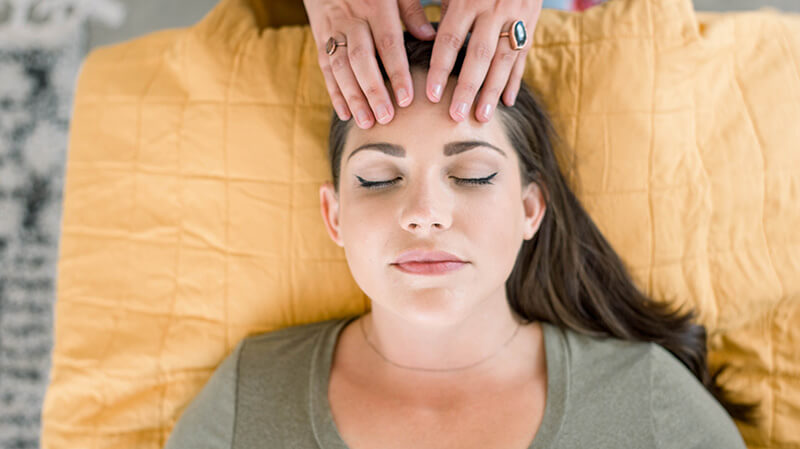 3. I treat what I find, releasing and unwinding patterns of tension and pain that you have been holding.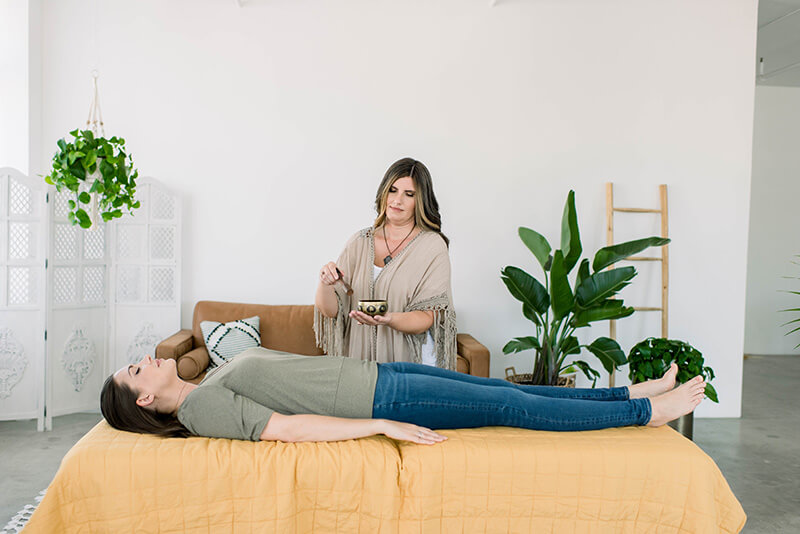 4. A final energetic balancing, clearing, and integration will take place to allow you to settle into a healthier, calmer state of being.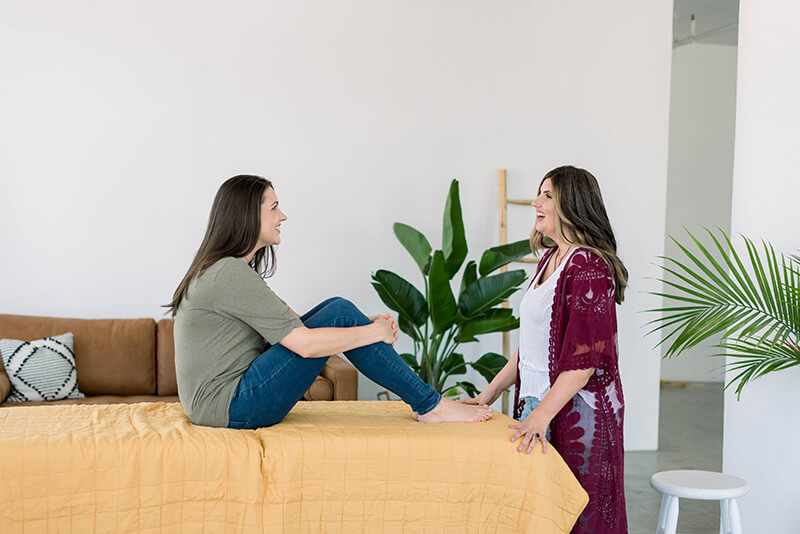 5. We will wrap up with time to share my findings, answer any questions, provide tips you can use at home, and discuss the next steps if any are needed.
How Many Sessions Will It Take?
Typically the longer you have had the symptoms, the more sessions it will take to resolve them, for most people around 6 sessions is needed to achieve and maintain the results they desire. However, it is not unheard of to have a single session be all that is needed.
After your initial session, we will evaluate how your body responds, and then, if necessary, I will create a personalized treatment plan to get you to your goal of feeling good again.